Congress moves to fund President Trump's border wall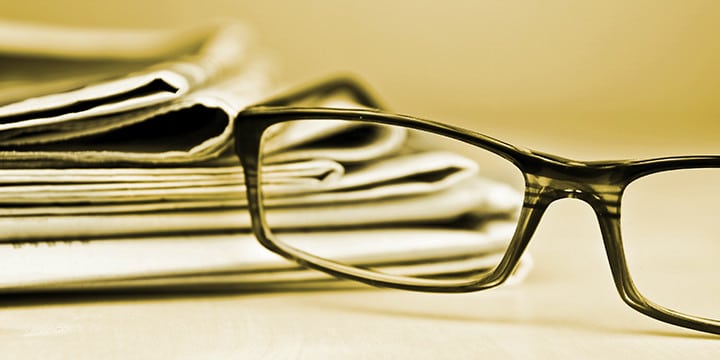 Congressional Republicans are planning to provide funding to help President Trump uphold his campaign promise to build a wall on our southern border. Congress will vote on allocating $1.6B for the project while Democrats are promising to shut the government down to stop President Trump's attempts to secure our borders and enhance our national security.
The Washington Examiner has the details:
The funding will be included in a group of fiscal 2018 spending bills, combined into one measure, that House lawmakers will vote on before leaving for the August recess.

The money would fund "physical barrier construction along the southern border, including bollards and levee improvements," according to the House Appropriations Committee. The funding level would match Trump's fiscal 2018 request.

"The president campaigned across America about making sure our borders are secure," Majority Leader Kevin McCarthy, R-Calif., said when he announced the pending vote. "The American public has requested it."

…

"It's a huge priority for the president," Boozman said. "We are going to work really hard to get it done. Everybody on our side is interested in trying to get it done."
More than 70% of Americans want to see President Trump secure our border – time for Democrats to stop standing in his way! Click here to support a reform package that would prioritize securing the border, benefit the economy, and promote Americans' values!