Congress considers legislation to block Obama admin's "ransom payments" to Iran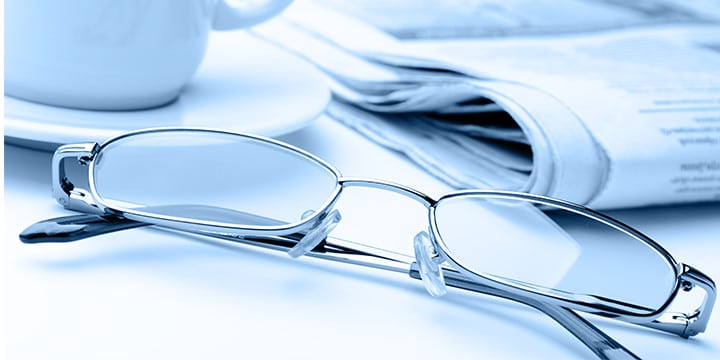 A new bill introduced today would stop the Obama administration from handing over billions of dollars to Iran. Sen. Marco Rubio will introduce the new legislation, which would both halt all payments of U.S. taxpayer dollars to Iran and force Iran to return billions that have already been delivered.
The Washington Free Beacon has the report:
Rubio's bill—a version of which is also being introduced in the House by Rep. Mike Pompeo (R., Kan.)—would mandate that Iran pay American victims of terrorism some $53 billion in reparations for past attacks planned and coordinated by the Islamic Republic.

The legislation comes amid a growing scandal surrounding the Obama administration's decision to pay Iran $1.7 billion earlier this year as part of an effort to free imprisoned U.S. hostages. The payment, details of which were kept secret from Congress and the American people, is expected to become the focus of several congressional investigations in the coming weeks.
U.S. citizens were recently warned not to travel to Iran because of the risk of being kidnapped and imprisoned by the Iranian government. The Obama administration has pushed the limits of executive power way beyond what the framers of the Constitution intended! Click here to get involved and help Tea Party Patriots hold our leaders accountable.