Concerned Women for America president: Sessions as attorney general will stand 'for women, children, for families'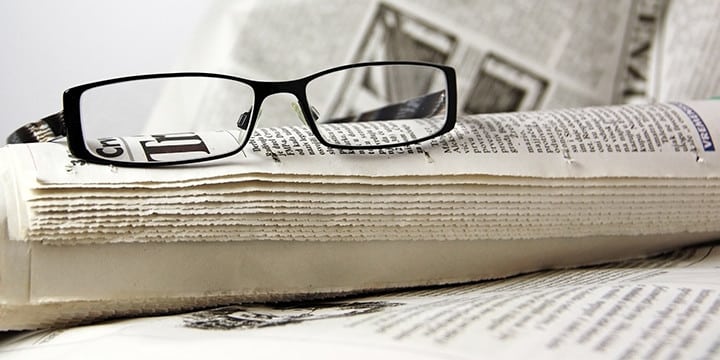 Concerned Women for America President Penny Nance in a recent column calls for the "swift" confirmation of President-elect Donald Trump's attorney-general nominee Sen. Jeff Sessions (R-Ala.), as he will be "for women, for children, for families — for all Americans."
His nomination is great news for those of us who love justice and truth and who are tired of the political calculations that have plagued the DOJ under the Obama administration.

Sessions will be on the side of the people as the next attorney general. He will be for women, for children, for families — for all Americans. That is a welcomed and much-needed change at the DOJ.

The Senate should confirm him swiftly.
Sen. Sessions will apply the law with equity and faithfully enforce the laws already on the books – and, as evidenced by his record, will challenge laws if or when disparities arise. Click here to sign the petition and help Tea Party Patriots encourage members of the Senate to confirm Sen. Jeff Sessions as our attorney general!