Colorado VA office under investigation for allegedly fudging wait-times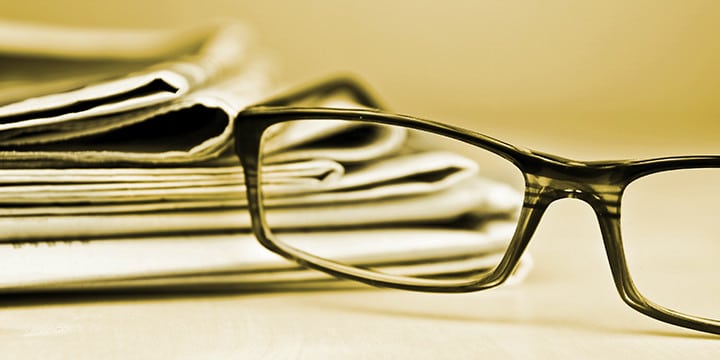 Veterans Affairs employees in Colorado in an effort to cover up actual wait times are under investigation for allegedly keeping unofficial wait lists of veterans seeking care, investigators announced Wednesday.
The Virginian-Pilot has the scoop:
The VA's internal watchdog announced an audit in a letter to Republican Sens. Ron Johnson of Wisconsin and Cory Gardner of Colorado. The Associated Press obtained a copy of the letter.

Johnson and Gardner asked for the inquiry after a whistleblower told them the lists were allegedly used at the Denver VA Medical Center, VA health clinics in Colorado Springs and the Denver suburb of Golden.

The inquiry by the VA's inspector general also will look into the whistleblower's allegations that records at the Colorado Springs clinic were falsified after a veteran took his own life while awaiting treatment for post-traumatic stress disorder.
Will the apparent scandals out of President Obama's Veterans Affairs department never end? Click here to get involved and help Tea Party Patriots push back against big-government bureaucracy that leaves our veterans behind.