CBO estimates budget deficit will decline 4.6 percent compared to last year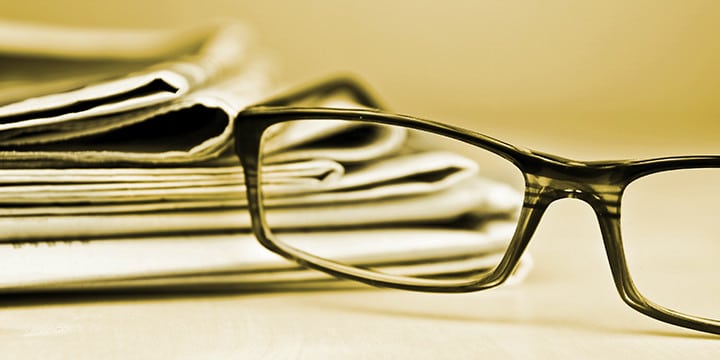 The 2017 U.S. budget deficit – if it remains unchanged through Sept. 30 – will decrease compared to the 2016 budget deficit, according to a recent Associated Press report.
The Congressional Budget Office has projected that the deficit for the full budget year, which ends on Sept. 30, will decline 4.6 percent to $559 billion. That would compare to a 2016 deficit of $585.6 billion.

The CBO's deficit estimate is based on current law remaining unchanged. President Donald Trump has called for a program of tax cuts for individuals and businesses, and increased government spending in such areas as the military and repairing the nation's aging infrastructure.

Under Trump's proposal, released last month, the deficit would increase this year to $602.5 billion.
If President Trump's budget is approved, however, the deficit would allegedly begin to decrease and, by 2027, reach a $16 billion surplus," says Fox News – a note conveniently left out of the CNBC report. Click here to encourage our lawmakers to adopt commonsense spending policies that will balance the budget within five years!