Buchanan: National bankruptcy among 'existential threats to the republic'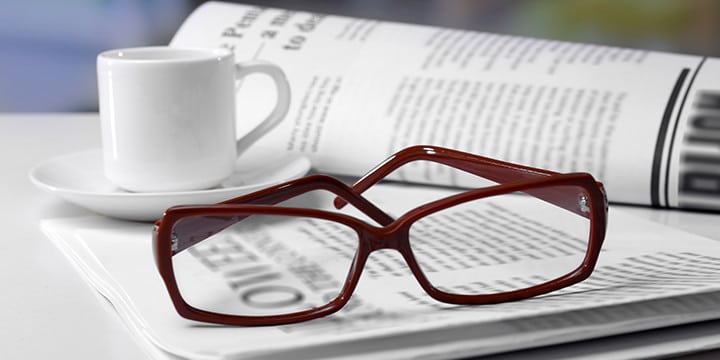 The severity of our national debt – which stands at $19.4 trillion – is being largely ignored by Congress and the media. That has to change. Otherwise, we're headed off a cliff…
The New Hampshire Union Leader has Pat Buchanan's latest commentary on the issue:
On Sept. 30, the end of fiscal year 2016, the national debt is projected to reach $19.3 trillion. With spending on the four biggest budget items — Medicare, Medicaid, Social Security, defense — rising, and GDP growing at 1 percent, future deficits will exceed this year's projected $600 billion.

National bankruptcy, then, is among the existential threats to the republic, the prospect that we will find ourselves in the not-too-distant future in the same boat with Greece, Puerto Rico and Illinois.

Ernest Hemingway reminded us of how nations escape quagmires of debt: "The first panacea for a mismanaged nation is inflation of the currency; the second is war. Both bring a temporary prosperity; both bring a permanent ruin. But both are the refuge of political and economic opportunists."
It's time for lawmakers to prioritize spending, limit the creditors who have us under their thumb and allow Congress a chance to review and cut back non-discretionary programs like entitlement spending. Click here to help Tea Party Patriots urge lawmakers to implement commonsense spending, including passing legislation that would require the budget is balanced within five years!