BlueCross pulling out of Obamcare exchanges in Memphis, Nashville, Knoxville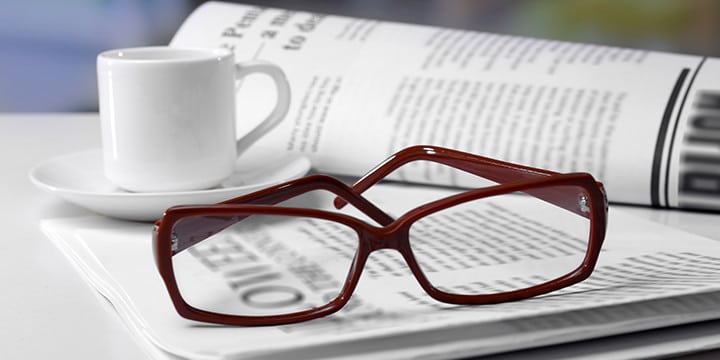 Health insurer BlueCross Blueshield of Tennessee, also known as the "Volunteer State," is not so eager any more to volunteer itself on a number of Tennessee Obamacare exchanges.
The Commercial Appeal has the details:
The insurer made "an extremely difficult but necessary decision" to leave the state's three largest metro areas as it tries to manage its number of members to hit a break-even point amid three years of losses, said Roy Vaughn, chief communications officer of BCBST.

"It's not something we want to do but we believe we must look out for the health care and financial security for all the members that we serve," Vaughn told The Tennessean.

The company formally made the change to its 2017 plans in a Friday filing with the U.S. Department of Health and Human Services — roughly a month after it raised the possibility of scaling back. Earlier this summer, BCBST requested — and was granted — state approval for an average 62-percent premium increase. The rate hike is still pending federal approval.
The Obamacare insurance exchanges are failing Americans. It's time to overhaul the health-insurance system and that means a full repeal of President Obama's disastrous health-insurance law. Click here to help Tea Party Patriots urge lawmakers to get rid of Obamacare!