Audit: IRS rehired employees formerly involved in agency misconduct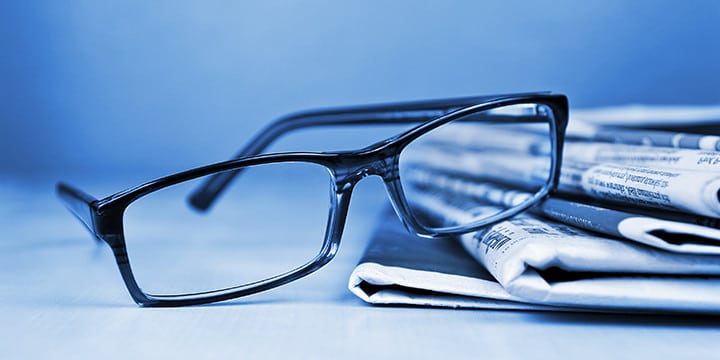 According to an audit from the Treasury Inspector General for Tax Administration, the Internal Revenue Service rehired employees who were involved in misconduct such as falsifying documents or had unauthorized access to taxpayers' information.
The Washington Free Beacon has the story:
Considering that identify theft is a major concern, auditors wanted to inspect the agency to ensure the individuals they hire are of high integrity in safeguarding sensitive taxpayer information.

The auditors found there were 200 employees who were rehired between January 2015 and March 2016 that were terminated or separated from the agency that were either under investigation or had some misconduct that caused them to leave.

These employees had conduct issues such as falsifying employment forms or documents, unauthorized use of taxpayer accounts, misuse of email or property, absence and leave issues, workplace disruption, failure to follow instructions, and violations of the Internal Revenue Code, to name a few.
We trust the IRS with our most sensitive information and allowing former employees with records of misconduct to handle that information is a breach of trust. Click to help Tea Party Patriots fight against government abuse of power and demand that the IRS clean up its act!