As many as 200,000 deportation cases 'administratively closed' under the Obama administration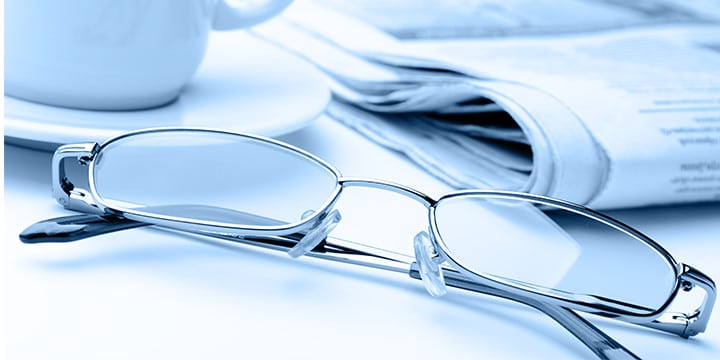 The Obama administration 'quietly' closed as many as 200,000 deportation cases without action, allowing illegal immigrants to stay in the United States in violation of our immigration laws. The Trump administration is rescheduling cases and reversing the practice of administrative case closure, which the Obama Administration exploited to flout our laws.
The Washington Examiner has the details:
In the report for the Center for Immigration Studies, former immigration judge Andrew R. Arthur said that there are some 100,000 cases that were closed, but told Secrets that it could be as high as 200,000.

"My back-of-the-envelope calculations suggest at least 100,000 more are possible, for 200,000 on top of the 600,000 we currently have," said Arthur.

In his report, he said the exact number isn't known. "I believe that the Obama administration's use of the practice may have 'cooked the books' as it relates to the true number of cases that are pending adjudication before the immigration courts."

The Trump administration has taken action to reverse the practice of letting authorities close the cases and is working to reschedule them, he added.
After eight years of indifference to enforcing our immigration laws, the Obama administration has left a mess for the Trump administration to clean up. Click here to help Tea Party Patriots urge our President to keep his promise to enforce the law and to protect our borders!