Arizonans facing up 75-percent hike on Obamacare premiums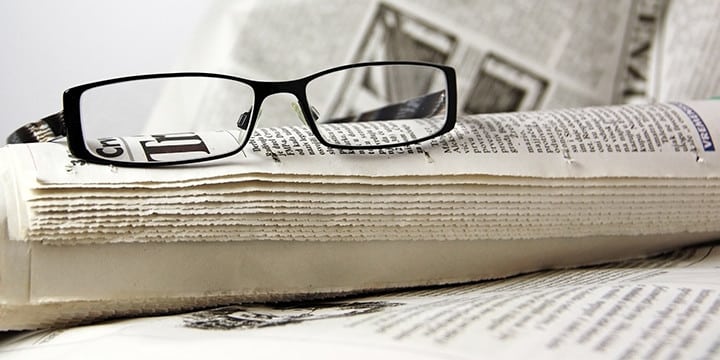 Arizonans enrolled in Obamacare had better re-evaluate their family budgets, as residents in 2017 will face premium increases as steep as 75 percent.
The Washington Examiner has the story:
Blue Cross Blue Shield of Arizona plans to raise Obamacare premiums by 51 percent, and Centene Corp. will sell plans in only Maricopa County at a rate of 74.5 percent, according to the Arizona Republic newspaper.

Blue Cross will not sell plans in Maricopa, but it did agree earlier this year to sell plans in Pinal County after news reports that the county would not have any Obamacare insurers.

Arizona is the latest state to face big premium increases.
One by one, the states still involved in the Obamacare exchanges are signing off on staggering health-insurance-premium increases sure to make even the most fervent Obamacare apologists think twice about the bureaucratic nightmare the Obama administration has schemed up. Click here to help Tea Party Patriots push for a full repeal of the president's disastrous health-insurance law.