All of America's top Democrats voted for a wall in 2006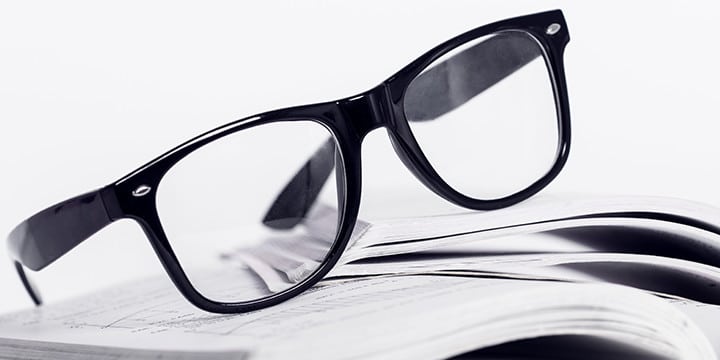 Democrats already rebelling against President-elect Donald Trump's promised wall should look at recent history.
In 2006, President George W. Bush signed a proposal into law that ordered the Department of Homeland Security to construct around 700 miles of fencing along the southern border.
The Daily Caller reported:
Two-thirds of the Republican-led House approved the bill, including 64 Democrats, and 80 of 100 senators approved the bill in the Senate. Then Sens. Barack Obama, Joe Biden and Hillary Clinton were among the 26 Democrats who approved the bill. Supporters also included Sen. Chuck Schumer, who is set to take over leadership of the Senate for Democrats in 2016.

Other Democrats in the Senate who voted for the wall in 2006 are Sens. Barbara Boxer (CA), Sherrod Brown (OH — then in the House), Tom Carper (DE), Dianne Feinstein (CA), Barbara Mikulski (MD), Bill Nelson (FL), Debbie Stabenow (MI), and Ron Wyden (OR).

There are also a number of Democrat representatives still in the House who voted for the bill: Sanford Bishop (GA), Corrine Brown (FL), Michael Capuano (MA), Jim Cooper (TN), Jim Costa (CA), Peter DeFazio (OR), Steve Israel (NY), Ron Kind (WI), Daniel Lipinski (IL), Stephen Lynch (MA), Carolyn Maloney (NY), Bill Pascrell Jr. (NJ), Collin Peterson (MN), C.A. Dutch Ruppersberger (MD), Tim Ryan (OH), and Adam Smith (WA).
We must secure the border! Do you agree? Click here to get involved and help Tea Party Patriots encourage our lawmakers to step up to the plate when it comes to improving U.S. Customs and Immigration Enforcement!