Aetna to get out of Obamacare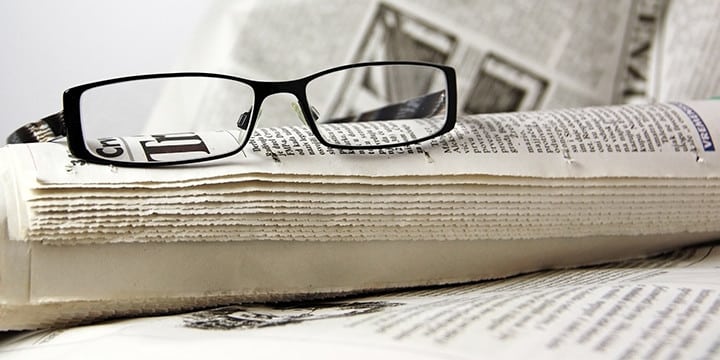 One of the nation's largest health insurers this week announced it is soon withdrawing itself entirely from Obamacare – a move Health and Human Services Secretary Tom Price says is more proof former President Barack Obama's signature health-insurance law is a disaster.
"Aetna's decision to completely withdraw from the ObamaCare exchanges adds to the mountain of evidence that ObamaCare has failed the American people. Repealing and replacing it with patient-centered solutions that stabilize the marketplace to bring down costs and increase choices is the only solution," Price said late Wednesday.

The company will not offer insurance plans in Delaware or Nebraska, the remaining two states where it was slated to provide coverage under the Affordable Care Act next year.

"At this time [we] have completely exited the exchanges," Aetna said in a statement to FOX Business.
Americans don't want Obamacare. Health insurers get the message – it's time our lawmakers get it, too. Click here to help Tea Party Patriots urge our lawmakers to follow through on their promises to repeal Obamacare – in the words of Senate Majority Leader Mitch McConnell – "root and branch"!