Aetna reports financial difficulties, says its rethinking Obamacare participation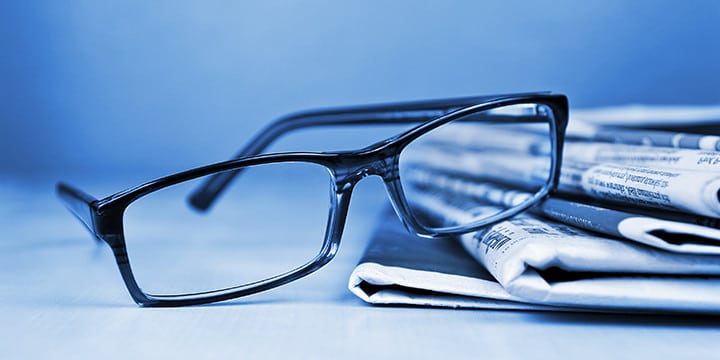 Representatives from major health insurer Aetna this week announced the company is rethinking its involvement in Obamacare due to financial woes – no doubt to the chagrin of Obama-administration officials.
The Washington Examiner has the story:
Aetna said Tuesday it will not expand in Obamacare markets next year and is "undertaking a complete evaluation of future participation in our current 15-state footprint." The reason is due to "significant structural challenges facing the public exchanges," Aetna said in an earnings release Tuesday.

Aetna is the latest insurer to reveal financial headaches with Obamacare. Humana announced that it would exit Obamacare marketplaces in four states…

Aetna's announcement is bad news for the Obama administration, which touted the company's participation in Obamacare late last year when UnitedHealth announced it would exit Obamacare altogether. At that time, the Department of Health and Human Services noted that Aetna was saying it's business was "unchanged," and that Aetna expects to "see improvement in its exchange performance."
Obamacare isn't working. Let's get the government out of our hospitals and doctors' offices before it wreaks anymore havoc on our wallets. Click here to help Tea Party Patriots push for a full repeal of the president's disastrous signature health-insurance law.