42 Republican senators join legal fight against Obama's plan to grant work permits to illegal immigrants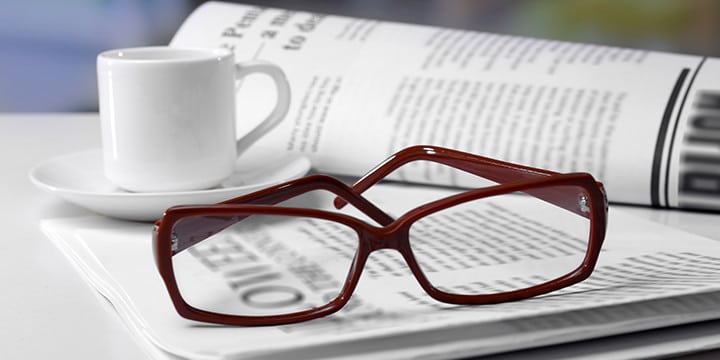 A majority of Republican senators including Sen. John McCain (R-Ariz.) are joining the legal battle against President Obama's stayed executive order that would grant work permits to 5 million illegal immigrants.
The challengers, led by Majority Leader Mitch McConnell of Kentucky, filed a friend-of-the-court brief in the case of United States v. Texas. They are arguing that the president overstepped his constitutional authority in unilaterally expanding programs for immigrants.

A lawsuit from 26 states, led by Texas, challenges the president's actions, with the Supreme Court set to hear arguments later this month and possibly rule in June.

The White House has countered that the president didn't have a choice after comprehensive legislation that passed the Senate in 2013 stalled in the Republican-led House.
The president mustn't be allowed to go around Congress on this issue. Click here to help Tea Party Patriots urge the president to enforce our immigration laws!