Tea Party Patriots Letter to President Trump and Secretary Chao on Open Skies Agreements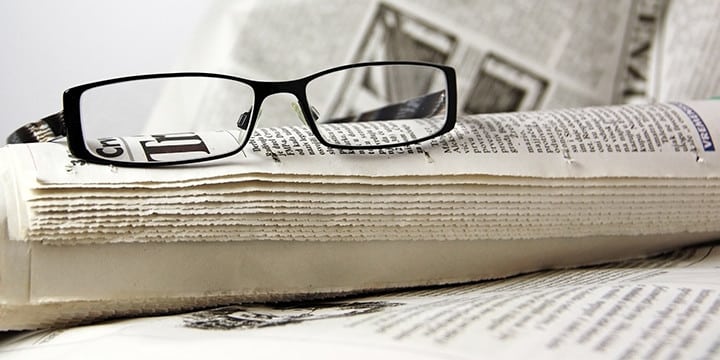 October 5, 2017
The President
The White House
1600 Pennsylvania Ave, NW
Washington, DC  20500
Dear Mr. President,
One of the most important aspects of your presidential campaign was your willingness to engage on an area often neglected on the campaign trail – the importance of enforcing our trade agreements and of reevaluating, from time to time, each trade agreement to ensure it puts America first. Americans welcomed this message, and we applaud your commitment this year to reviewing trade policies through the "America First" lens.
As you know, Tea Party Patriots activists have stood by your side since the election season. Our activists are proud of their accomplishments in Pennsylvania, Florida, Ohio, and North Carolina, where we made over 2 million calls to voters to turn out the vote for you. Our activists also knocked on more than 100,000 doors in those same states. We also sent over 550,000 pieces of mail, and made over six million robo-calls to get out the vote in key states.
A large part of our enthusiasm for your candidacy was your unwavering commitment to economic policies that truly will make America great again. We correctly understood that "Make America Great Again" was much more than a campaign slogan; it was the foundation for your policy platform – which Americans are eager to see implemented.  Your message during the campaign, that you will stand up for American jobs and stand up to those countries that are not living up to existing agreements and taking advantage of us, resonated with our activists – and with all Americans.
One key example of that, has been the violation of Open Skies agreements by the United Arab Emirates and Qatar, who illegally subsidize their airlines, putting our domestic airlines in jeopardy.   Members of Congress – on both sides of the aisle – have raised major concerns about the violation of these agreements. Attached to this letter, please find the signatures of thousands of Americans who share your deep commitment to turning the page in American trade policy and ensuring that our trading partners live up to the terms of existing trade agreements, so that we can protect American workers and industries.  In addition to the thousands of petition signatures, we reached more than 1.2 million people on social media with our message emphasizing how enforcing the Open Skies agreements will protect our companies and send a message to those nations and the world that we will defend our interests and hold our trading partners accountable.
We need to ensure that each and every trade agreement we enter is good for American workers, promotes and strengthens our economy, and reinforces (rather than undermines) our other policy priorities.
Thank you for your leadership and commitment on this pressing issue.
Under your leadership, we are looking forward to helping Make America Great Again, and to making our trade policies great again, as well.
In liberty,
Jenny Beth Martin
CC:
Secretary of Transportation Elaine Chao
U.S. Department of Transportation
1200 New Jersey Ave, SE
Washington, DC 20590
Chief of Staff Gen. John F. Kelly
The White House
1600 Pennsylvania Ave, NW
Washington, DC  20500