Fire Koskinen, Bring Accountability to IRS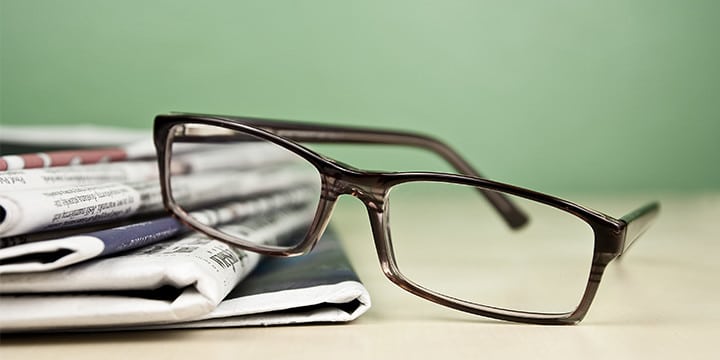 Atlanta, GA – Tea Party Patriots President and co-founder Jenny Beth Martin released the following statement today, reacting to reports the IRS re-hired hundreds of employees let go for offenses ranging from falsifying documents to failure to pay taxes.
"It has been clear for years that the IRS is out of control. Under President Obama, the IRS targeted Tea Party Patriots and other conservative groups because of our political beliefs. The IRS repeatedly attempted to cover up the targeting scandal, and successfully escaped being held accountable. Now, in the latest iteration of the ongoing IRS scandal, we find out that the IRS, headed up by Commissioner John Koskinen, made the extraordinary move of rehiring hundreds of employees who had previously been dismissed for egregious and unlawful acts, including failure to pay their own taxes, engaging in theft, falsifying documents, and committing other serious crimes and misdeeds.
"From lying to Congress to allowing critical evidence to be destroyed, Commissioner Koskinen has been a central figure in the IRS scandal, and has personally played a role in perpetuating and lengthening the scandal. Koskinen has failed to restore the public trust in the IRS, and the latest revelation about his decision to rehire lawbreakers will only deepen the divide between Washington and the rest of the country.
"It's time to drain the swamp, and there is no better place to start than at the IRS. President Trump should immediately fire Commissioner Koskinen and replace him with someone who has integrity and can be trusted to bring true accountability to the IRS."
###