Veteran never received VA cardiology appointment that could have 'forestalled' his death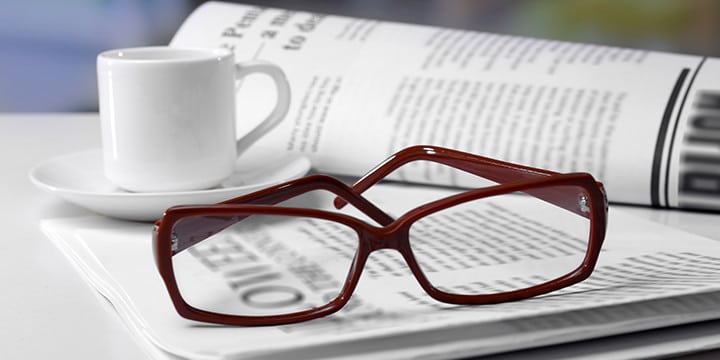 A new investigation into whistleblower allegations leveled against the Department of Veterans Affairs reveals another veteran has died in part due to VA negligence, as the patient in question never received a cardiology exam that could have saved his life.
The Washington Examiner has the details:
The Office of Health Care Inspections "found that this patient never received an appointment for a cardiology exam that could have prompted further definitive testing and interventions that could have forestalled his death," according to a new report from the VA inspector general.

That audit produced a better record than investigators expected, having been given a list that suggested 87 patients had died while waiting for care. But the audit substantiated other allegations, including claims that the staff at a VA facility in Phoenix, Ariz., "inappropriately discontinued" dozens of consultations and that thousands of patients have been waiting for longer than 30 days to see a doctor.

"More than two years after the Phoenix VA Health Care System became ground zero for VA's wait-time scandal, many of its original problems remain, and this report is proof of that sad fact," House Veterans Affairs Committee chairman Jeff Miller, R-Fla., said in response to the report.
President Obama's Veteran Affairs department is no better off now than it was when waiting-list scandal hit newspapers. Our veterans deserve so much better but their needs have fallen on deaf ears under this administration. Click here to help Tea Party Patriots push back against the big-government ambivalence shown to our military men and women.