Tea Party Patriots: Offensive comments by VA Secretary proves how "out-of-touch" the Obama Administration is with our veterans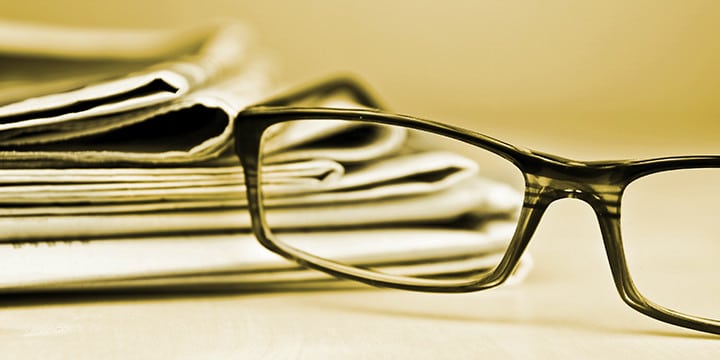 ATLANTA, Ga – Tea Party Patriots CEO and Co-founder Jenny Beth Martin released the following statement today reacting to comments made by Veterans' Affairs Secretary Robert McDonald comparing the length of time veterans wait for health care to the length of time people wait in line at Disneyland.
"Today's comment by President Obama's Veterans' Affairs Secretary that VA shouldn't be judged on the amount of time veterans wait to receive care because Disney doesn't use wait times as a metric in its amusement parks shows just how out-of-touch the Obama Administration is with the needs of veterans, and anyone who can't see the difference is a moron. I can't remember the last time I heard about someone dying while waiting in line to get into Space Mountain or It's a Small World. If the lines are too long at Disneyland, you cut back on the number of rides you enjoy that day; if the lines are too long at the VA, veterans die.
"It's been three years since the scandalous mistreatment of our veterans was revealed, and yet the Obama Administration still doesn't understand the gravity of their indifference. Far from an isolated problem, this is just the most recent example of Obama Administration indifference to suffering on the part of American citizens. Obama's IRS Commissioner John Koskinen refuses to hold IRS employees who targeted Americans for their political beliefs accountable years after the targeting was uncovered. Commissioner Koskinen refuses to even show up to a House hearing into his own misconduct in office and you can bet VA Secretary Robert McDonald won't pay for his indifference.
"Our veterans deserve to get the treatment they have earned as soon as they possibly can get it – lives depend on it – and comparing our veterans to amusement park visitors waiting to ride Pirates of the Caribbean is offensive. It is far past time for the Obama Administration to ensure our veterans are getting the care they deserve and rely upon, but it is clear they will have to wait for a new president who will make veterans' care their highest priority."
###