Tea Party Patriots: Grassroots Movement is Dedicated to Informing Voters About the Principles and Values of Individuals Running for Elected Office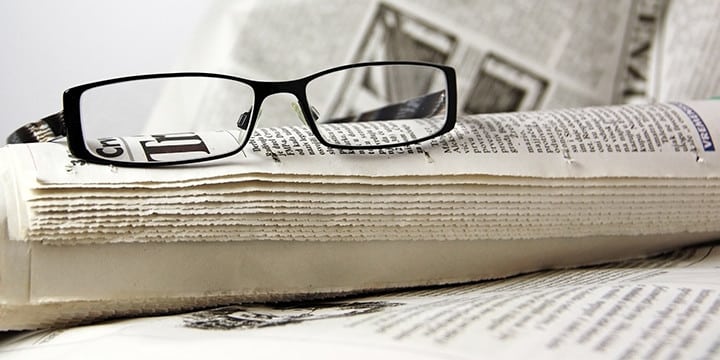 ATLANTA, Ga – Tea Party Patriots CEO and Co-Founder Jenny Beth Martin released the following statement tonight following the election results of the Attorney General race in Missouri.
"We at Tea Party Patriots feel it is important to dedicate our grassroots movement to inform voters about the principles and values of individuals running for elected office – especially when it is a seated elected official seeking higher office. With the efforts of grassroots supporters, voters throughout Missouri were able to make an educated decision today knowing that State Senator Kurt Schaefer increased taxes, increased spending, and changed state law to allow his law firm's client, a Chinese corporation, to buy Missouri farmland. Instead of working to limit the size of government, Schaefer attempted to secure more power for himself.
"The tea party movement and our principles of personal freedom, economic freedom, and a debt-free future are alive and well.  Tea Party Patriots is proud to have been part of ensuring the voters knew the facts about this particular big spending politician, and Tea Party Patriots is dedicated to doing the same thing in other states across the nation as we seek to save our country from such fiscally irresponsible public officials."
###