Senate confirms Dr. Ben Carson as next HUD secretary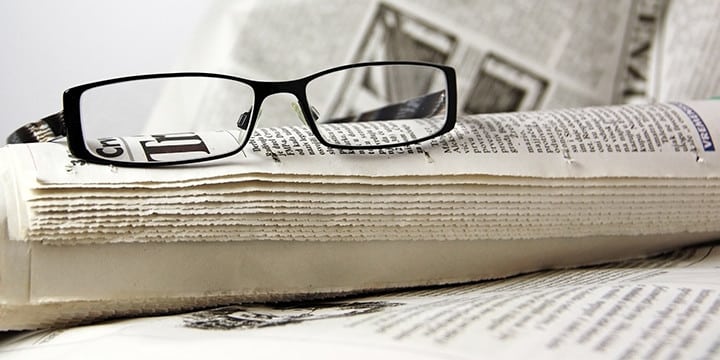 Retired neurosurgeon and former GOP presidential candidate Dr. Ben Carson garnered bipartisan support Thursday as half a dozen senators crossed party line to help Republicans confirm him as Secretary of Housing and Urban Development.
Carson has never held public office and has no housing policy experience. But Republicans have praised the life story of a man who grew up in inner-city Detroit with a single mother who had a third-grade education.

When his nomination cleared the Senate Banking, Housing and Urban Affairs Committee in January, Democrats said Carson would not have been their choice, but they welcomed his promises to address lead hazards in housing, homelessness and other issues. He was approved unanimously in the committee.

Carson, 65, will lead an agency with some 8,300 employees and a budget of about $47 billion. The department provides billions of dollars in housing assistance to low-income people through vouchers and public housing. It also enforces fair housing laws and offers mortgage insurance to poorer Americans through the Federal Housing Administration, part of HUD.
President Donald J. Trump's nominees are slowly but surely being approved. We at Tea Party Patriots thank you for the role you played in helping get Dr. Carson and other members of President Trump's administration confirmed. The struggle, however, isn't over yet. Click here to help support Supreme Court nominee Judge Neil Gorsuch!