Please help support the Cajun Relief Foundation as they continue recovery efforts following the Great Louisiana Flood of 2016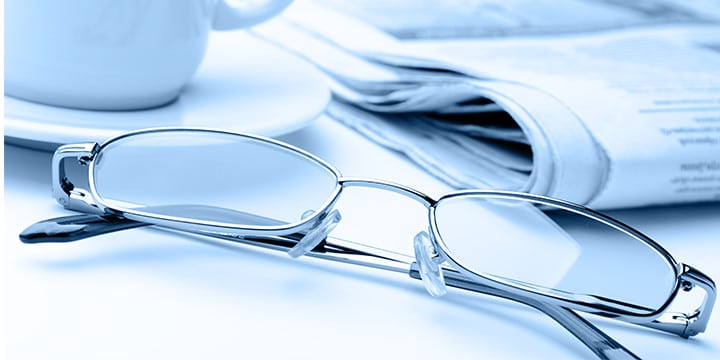 Tea Party Patriots is proud of our former member Rob Gaudet and the incredible work being done by the non-profit he founded called the Cajun Relief Foundation. The Cajun Relief Foundation was founded to "provide training, strategy, and logistical assistance to citizen first responders" and has proved to be a critical resource for the community of Baton Rouge, Louisiana as it recovers from the terrible flooding that ruined homes and disrupted thousands of lives. The group organized a group of citizens known as the "Cajun Navy" and implemented a "critical online logistical strategy" following the flooding to support "the heroes who risked life and limb to rescue their fellow citizens from rising water." The group served to facilitate communications online between victims of the flooding and those eager to help in the rescue and recovery efforts.
Tea Party Patriots President and co-founder Jenny Beth Martin praised Rob and the Cajun Relief Foundation for their efforts:
"Tea Party Patriots wants to extend thanks to one of our former members, Rob Gaudet, for helping to organize another grassroots citizen movement, the Cajun Navy. His volunteer efforts, along with many others, were crucial as he directed the efforts from behind the scenes to rescue thousands during The Great Louisiana Flood of 2016. You can follow flood relief efforts and volunteer through Rob's foundation, The Cajun Relief Foundation, whose mission is to assist Louisiana citizens who fall through the cracks and raise awareness of the long road ahead for survivors.

"Our thoughts and prayers go out to those affected and may God bless the people of Louisiana as they rebuild their homes and lives, they remain an inspiration for the nation."
The people of Louisiana are still facing the devastating effects of the Great Louisiana Flood of 2016 and need help in their recovery efforts. If you are moved to help the people of Baton Rouge and Louisiana, please visit the Cajun Relief Foundation's website and sign up to volunteer or give a financial gift to help the recovery efforts!