Join Tea Party Patriots on our Defend the Supreme Court Tour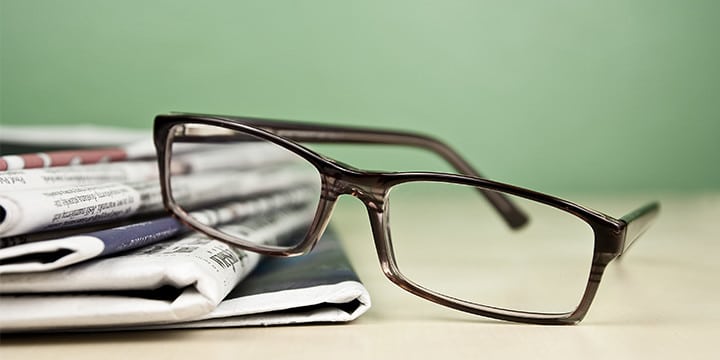 Our effort to defend the Supreme Court is well under way, and we wanted to give you an update! (For general information about our project, or to join our efforts to defend the Supreme Court, please visit our Supreme Court Defenders page.) We've launched our Defending the Supreme Court Tour and thanks to our incredible grassroots volunteers, Tea Party Patriots and supporters across the country will undertake the following activities over the coming weeks:
A national day of action on, or around, May 11th.
State specific days of action for targeted Senators from April – July.
Defending the Supreme Court Tour.
Continue to give support to Senators who refuse to give in to President Obama, and pressure Senators that are wavering to stand firm, and to wait until there is a new President to fill Justice Scalia's seat.
Sign waving, delivering signed letters and petitions to Senators, meeting with local groups.
Our Defending the Supreme Court Tour is off to a great start! We began the tour in Pennsylvania, in Philadelphia and Harrisburg, where members of our Support Team, along with local supporters, visited Senator Toomey's offices to deliver signed letters from constituents and signed petitions, and to sign wave in front of his offices. We also met with thirteen local groups in Philadelphia, Harrisburg, Duncansville, Grove City, and Pittsburgh, with a total of thirty-seven Local Coordinators.
Over the next several weeks our support team will be visiting several other States on our tour. See the calendar below for details:
If you live in these states and you want to participate, please get in touch with us as soon as possible by sending an email to: scotus@teapartypatriots.org.
Lastly, on Monday, April 18, members of our Support Team and tea party activists protested outside of the Supreme Court as President Obama's DACA program (executive amnesty) was before the Supreme Court. This is something we have done before – we were there during all three days of the Obamacare case, and during the ruling later in the year. It's always the same: there are hundreds of paid protesters from the left, and dozens of true, patriotic Americans holding their ground against the left wing professional agitators.
If there were no opposition outside the Supreme Court, the narrative would be set that everyone in America supports President Obama's programs and values. Our battle is not just a policy one. It is also about making sure our side of the story is told, and that Americans across the country know they are not alone in opposing President Obama's actions and ideas. It is a crucial piece of our fight, and so we thank everyone that was able to come out and stand with us against the loud, aggressive, angry left wing, professional protesters.
We also took advantage of the media's presence and held a press conference, as well as took advantage of having our supporters in D.C. and asked them to deliver letters and petitions to Senators' offices in person.
This fight is far from over. The left is very well funded – for all their complaining about money in politics, they are far better funded than conservative activism – and they will not stop until they get what they want. Never forget, what they want here is to forever change the makeup of the Supreme Court so that the 1st Amendment, the 2nd Amendment, the 10th Amendment, and on and on, will be wiped away. Therefore, we cannot – we must not – allow them to be successful. Our efforts over the last few weeks are just the beginning. We will not give up, and we hope you will join us to Defend our Supreme Court, and thereby defend our Constitution.