IRS persists in singling out, delaying tea-party groups' tax-exempt-status applications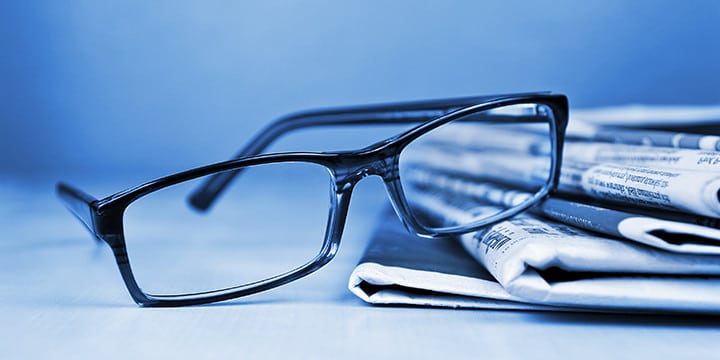 Authorities at the Internal Revenue Service after promising to speed up processing on long-in-limbo tax-exempt-status applications of conservative groups is reversing course and doubling down on their demands for additional documentation.
The Washington Times has the scoop:
More jarringly, the IRS then publicly released one of the sets of questions it sent to the Texas Patriots Tea Party — a move the group's lawyer says puts secret taxpayer return information, supposed to be protected, out in the public.

Tax experts say the IRS may be on safe legal ground, since the filing was made as part of a court case, and that's one of the few narrow exceptions to strict IRS privacy laws.

Still, the move to release the information has inflamed an already tense class action legal battle between the IRS and tea party groups who feel the agency is still targeting them more than three years after it promised to cease.
President Obama's IRS Commissioner John Koskinen needs to own up to his bad leadership be impeached for overseeing the continues targeting of Americans for their political beliefs. Click here to help Tea Party Patriots encourage lawmakers to impeach the commissioner immediately.