Which President Made a Shutdown Difficult for Everyone? Hint: It Wasn't Trump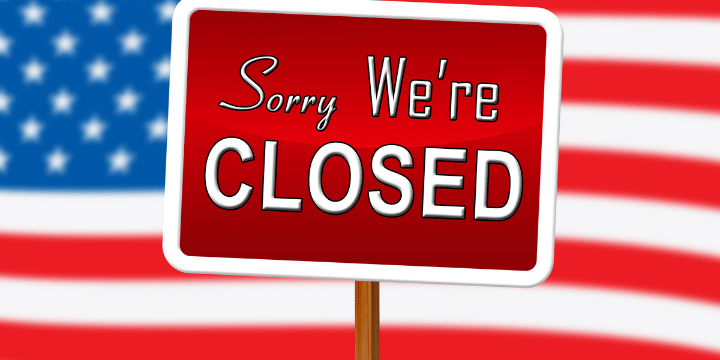 President Trump partially shut down the government because Democrats failed to compromise with him on a solution to a major immigration problem. Despite negative media coverage, Office of Management and Budget Director Russell Vought and President Trump have tried to make the current partial shutdown "as painless as possible." Quite the opposite was done during the Obama Administration's 2013 shutdown when the response was "make it as painful as possible."
The Daily Caller has the story:
Vought joined the OMB in early 2018 and assumed the role of acting director Jan. 3 after Director Mick Mulvaney became President Donald Trump's acting chief of staff.

"From the president on down, my marching orders from Russ is to make this shutdown as painless as possible," a senior administration official, who asked to talk on background so they could speak frankly, told The Daily Caller News Foundation. 

The response by the Trump administration has differed greatly from that of the previous administration during the 2013 shutdown.

"What the marching orders in the last administration were was to weaponize the shutdown, to make it as painful as possible," the official continued. "They did things as a policy matter, to not keep programs running, to not keep services running, to not have federal workers delivering services as a policy matter and as a political matter."
President Trump stayed in Washington for the holidays, scheduled meetings and was willing to make a deal that would ensure the government would reopen while guaranteeing funds for border security. He is not weaponizing the shutdown to hurt others and to stall services —that's something Obama did.