We Must Start Using the Biometric System at the Border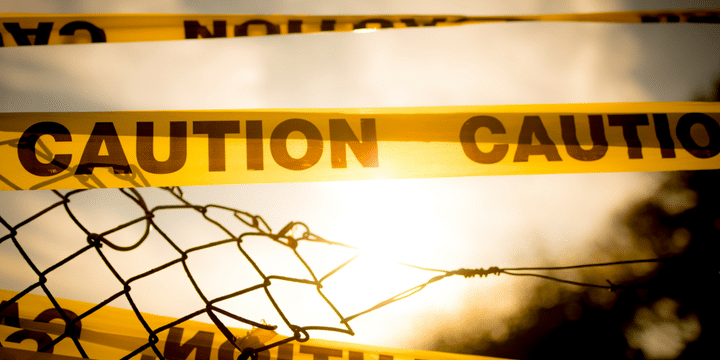 As demanded by 8 U.S. Code 1365b, a Biometric entry and exit data system must be implemented at our borders to easily track and coordinate immigrants wishing to enter the country. Such biometric tools would stop repeat offenders from entering the country before they make it in. It would also help identify kidnapped or trafficked children traveling with adults who are not with their parents. This system not only makes America safer, but it also makes immigrants safer.
Nolan Rappaport has the story in The Hill:
Biometrics are physical or behavioral characteristics of a person that can be measured and used for identification, such as fingerprint patterns.

This entry-exit system was not a new idea. The 1996 Illegal Immigration Reform and Immigrant Responsibility Act called for the creation of an automated system to record arrivals and departures at all air, sea, and land ports of entry. Moreover, Congress has passed other laws since then that also require biometric entry-exit screening.

The failure to establish the mandated entry-exit systems is due primarily to the fact that there are too many people crossing the border to make biometric screening feasible at every port of entry. On a typical day in fiscal 2017, Customs and Border Protection's (CBP) processed the entries of 1,088,300 passengers and pedestrians.

No one knows how many exits there were.

But Trump is making progress at international airports.

On June 21, CBP announced a biometric entry-exit system using facial recognition technology at the Orlando International Airport, which is Florida's busiest airport. CBP is testing this system at 13 major airports across the United States.

Facial biometric capture devices (cameras) can be installed at departure gates without having to alter airport physical infrastructure. The facial recognition verification process takes less than two seconds. It has a 99 percent matching rate. And it seamlessly integrates into the airport boarding process.
Biometric system implementation for non-U.S. citizens is already mandated by law. The only question is when Democrats will stop obstructing the law and allow the Trump administration to carry out its legal duty.