The States Need an Education on 'Common Core' Flaws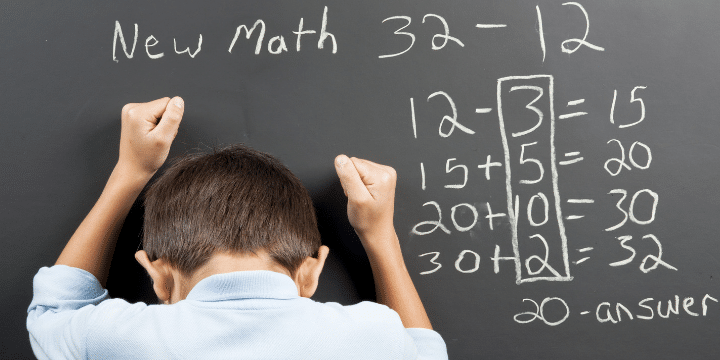 A true testament to the government's inability to create and run a successful program, 'Common Core' has been a thorn in the side of teachers, parents, and students for too long. Common Core education forces teachers and students to meet certain arbitrary, government-set standards before passing each grade. In theory, children should be at a certain level of comprehension for reading and math before passing a grade. However, that comprehension level is better tested over time with multitudes of normal tests, rather than one big standardized test at the end of the year. Common core does not take into account the needs of individual student, and instead treats them as a group. This has caused reading and math scores to plummet across the nation.
Some states, like Georgia, are taking on Common Core. Governor Brian Kemp recently unveiled his plan to reform the school system in his state:
In the months to come, we will convene a Citizens Review Committee to analyze the feedback, a Working Committee of Teachers to offer their insight, and an Academic Review Committee to review recommendations that will then be considered by the State School Superintendent and State Board of Education.

This process, while laborious, will help us eliminate the remnants of Common Core and ensure that our students are given the best opportunity to learn, grow, and succeed. We will do the heavy lifting now to ensure a better, brighter tomorrow. We will reject the status quo and put students first.

As we begin another school year, I want to wish our students, parents, educators, and staff the very best. We are blessed to live in such a great state, and I am honored to serve as your governor.

The days ahead will be filled with incredible opportunities and challenges that build character. Work hard, stay focused, and keep choppin'. Together, we will build a safer, stronger, and more prosperous Georgia!
It is well past time to get rid of Common Core, and let teachers actually teach their students in the ways they know best. Good on Gov. Kemp for starting this initiative. Other states should follow Georgia's lead.