Tax Burden Made Worse by Coronavirus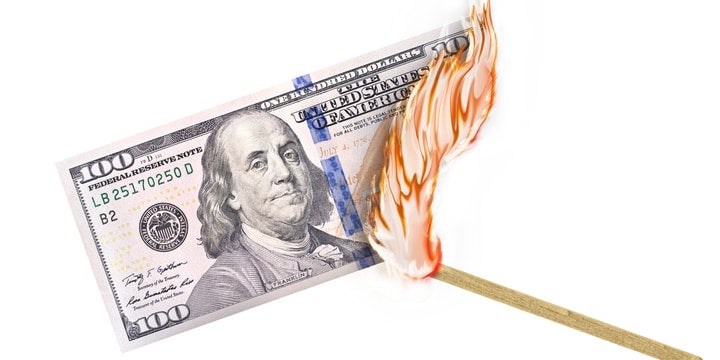 Taxes seem to be a controversial topic in our modern times for some reason. Even before the Coronavirus pandemic, the topic of property and income taxes seemed to set people off. You would think that all Americans would like to keep more of their hard-earned money, but many seem to enjoy wasting part of their paycheck on frivolous government spending. And the government's quest to cash in on those taxes hasn't stopped just because of Corona.
Fox 40 in California reports:
The anxiety level is ramping up for homeowners and business owners who are facing huge property tax bills that must be paid by April 10.

Property taxes on homes are paid with the mortgage payment if you have a lender escrow account.

But many chose to pay on the two-installment plan, which means that's thousands of dollars due by end of day Friday.

Richard Adkins is a 71-year-old retiree from Oakdale who is waiting for April's Social Security check. He told FOX40 that the property tax bill is causing a hardship.

"That'll leave me $500 till the end of the month," explained Adkins. "So that's a bad situation."

Adkins said those who have reduced incomes and business owners shut down during the virus emergency are much worse off than he is.

Gov. Gavin Newsom acknowledged the hardship and is in talks with county tax collectors about delaying the deadline but has not yet issued an executive order doing so.

The county and its tax collectors are holding firm, saying, "Any delay in payments beyond the April 10 property tax deadline, for individuals or businesses that can pay, will tip local governments into insolvency at a time when our residents need us the most."
That last bit is what this is really about: funding the local government. Keeping those Sacramento, California politicians paid and wealthy while thousands go without work. Now is as good a time as any to reevaluate how much we are unwillingly giving to the government.