State AG's Set Their Sights on Google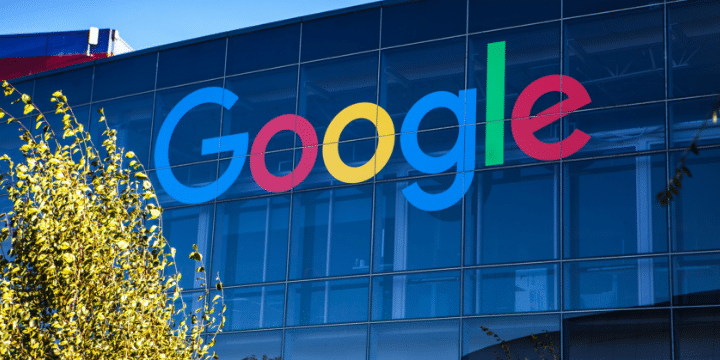 Today, attorneys general for 50 U.S. states and territories launched a probe into Google on a vast array of anti-competition queries. The investigation is bipartisan and includes every state except California and Alabama
Washington Post broke the story:
Appearing on the steps of the Supreme Court, Texas Attorney General Ken Paxton charged that Google "dominates all aspects of advertising on the Internet and searching on the Internet," though he cautioned that despite his criticism the states had launched an investigation for now and not a lawsuit.

Paxton said the probe's initial focus will be online advertising, a market in which Google is a leader, raking in more than $48 billion this year, according to eMarketer. "They dominate the buyer side, the seller side, the auction side and the video side with YouTube," he said during a news conference alongside officials from 11 states and the District of Columbia.

But some of those attorneys general raised additional complaints about Google, ranging from the way the company processes and ranks search results to the extent to which it may not fully protect users' personal information. Their early rebukes raised the stakes for Google, threatening top-to-bottom scrutiny of its sprawling business beyond just ads. Paxton promised the probe would go wherever the facts lead.

"There's nothing wrong with being a dominant player when it's done fairly," said Sean Reyes, the Republican attorney general of Utah. He said there is a "presumption" of innocence in such an investigation but still said there is a "pervasiveness" to complaints about Google's business practices.

Jeff Landry, a Republican from Louisiana, added: "We're here because there's an absolutely existential threat to our virtual marketplace."

Google declined to comment, pointing to its previous statements saying it will work with state officials.

The probe marks the latest regulatory headache for the tech giant and its Silicon Valley peers, which have faced growing criticism that they've grown too big and powerful, undermining rivals and resulting in costlier or worse service for web users. The Post first reported the probe last week.

Every state except Alabama and California, which is the home to tech companies including Google, signed onto the bipartisan investigation. Already, state officials sent official legal demands for documents to the tech giant related to the investigation of online ads, Paxton said.
It's about time we took the threats that Big Tech poses seriously. Their anti-competitive nature has fueled a McCarthyistic crusade against free speech and free thought.