South Carolina Debate Recap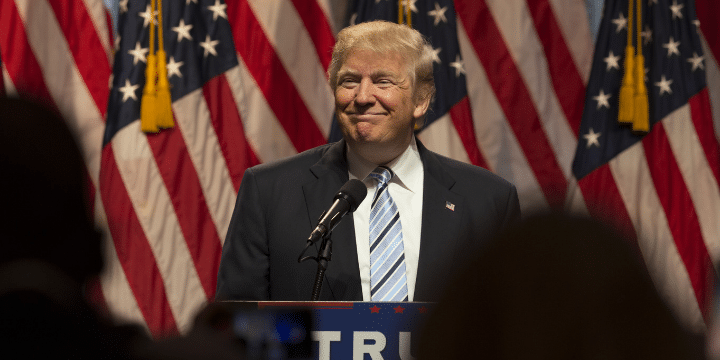 Last night's debate was, by all accounts, a dumpster fire crossed with a political shooting range. While candidates took cheap and easy shots at each other CBS' poor moderation let it all unfold in glorious fashion.
Tiana Lowe gives us the breakdown of the winners from last night:
Luckily for Joe Biden, he found his stones at the very last second that it mattered. His eminently weird final minutes of the debate aside, it still seems possible that he ekes out the significant victory in South Carolina he needs to survive Super Tuesday. But if we stop grading on an extremely generous curve and consider the impact of Tuesday's debate on Election Day, it is impossible to deny that, yet again, the single biggest victor by a landslide of a Democratic presidential debate is Trump.
Short and sweet. President Trump won the debate last night because all the democrats did was yell at each other over things that no one cares about. President Trump has 2020 in the bag.