South Carolina Debate Preview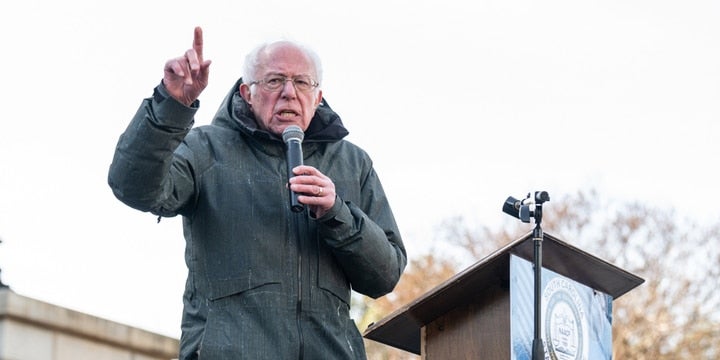 Debate Preview
Tonight is yet another Democratic Debate. This one marks the last on-stage appearance for all the candidates before Super Tuesday next week. We can expect a bulk of the candidates to decide whether or not their campaigns are worth continuing based on the results next week. That means tonight's debate may be the most important one so far, and we can expect sparks to fly.
Local affiliate KTBS reports:
Democratic rivals to Bernie Sanders are preparing to try to knock him off his front-runner perch in a debate Tuesday night before a critical South Carolina primary that could dramatically reshape the race.

With mounting fear among the Democratic establishment that the self-described democratic socialist is on the verge of gaining a significant lead in the delegates needed to secure the nomination, several candidates are resorting to a last ditch effort to stop him. The day before Tuesday night's debate in Charleston, they previewed their lines of attack in a series of digital or television advertisements.

Pete Buttigieg, the former mayor of South Bend, Indiana, highlighted Sanders' call for a government-financed health care system as an example of his "polarization." Former Vice President Joe Biden accused Sanders of trying to undermine President Barack Obama's 2012 reelection. And former New York Mayor Mike Bloomberg assailed Sanders' record on gun control.

The new wave of infighting came just hours before seven Democrats were set to meet for the party's 10th — and perhaps most consequential — debate of the 2020 primary season. And it marked a seminal moment in Sanders' political career. After spending decades as an outside agitator accustomed to attacking the party establishment, he's suddenly the one on defense.
Tonight is going to be a no-holds-barred cage match of political attacks by the Democrats, but who will come out on top? Hint: President Trump.