Sorry Democrats, The Job Numbers Don't Lie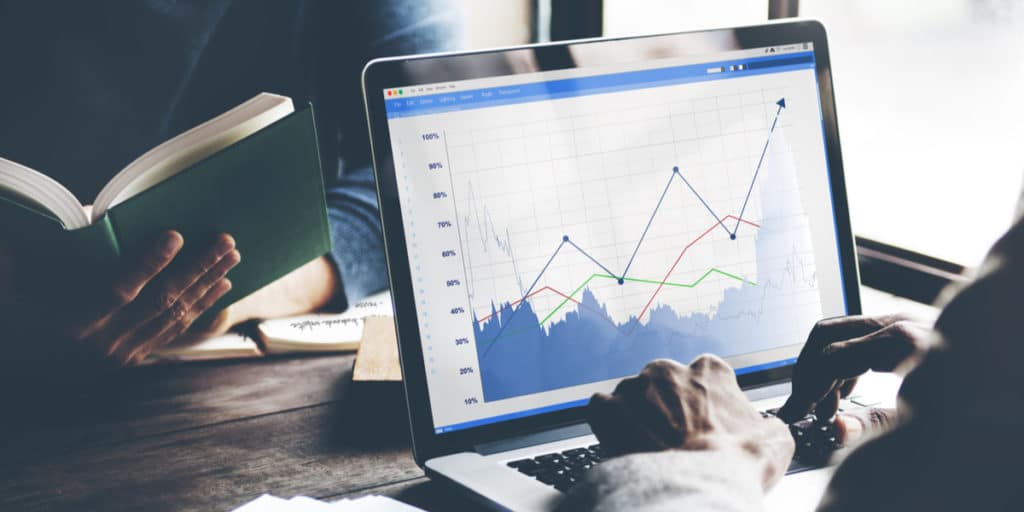 While 2020 Democratic Presidential candidates are openly calling for socialism, saying that government-run everything is the only way forward, the economy continues winning under President Trump.
The January Jobs Report far surpassed economist expectations, starting off the 4th year of President Trump's first term on a fantastic note.
Team Bongino over at Bongino.com has the story:
"The U.S. added 225,000 jobs in the month of January, far surpassing estimates from Wall Street, according to new numbers from the U.S. Labor Department.

Economists were predicting a nonfarm payroll growth of 158,000 and for the jobless rate to stay it's record low of 3.5 percent.

Instead, the unemployment rate went up to 3.6 percent, however, it was "for the right reason as the labor force participation rate increased 0.2 percentage points to 63.4%, matching its highest level since June 2013, according to data released Friday by the Labor Department," writes CNBC.

The employment-to-population ratio in the household rose to its highest level since November of 2008, to 61.2 percent.

Average hourly earnings also .2 percent month over month and rose 3.1 percent since last year to $28.44. "That marked 18 consecutive months of wage gains above 3%, as the initially reported 2.9% for December was revised up to 3%," writes CNBC.

According Portfolio manager at QMA Ed Campbell, the jobs report is 'unambiguously good'."
So, while Democrats claim socialism is the new way forward, the numbers don't lie – the Trump economy is doing fantastic, and the "blue-collar boom" is in full effect!