SCOTUS Hears Important School Choice Case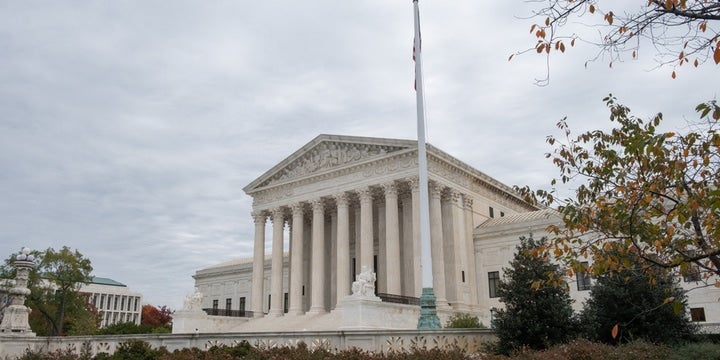 This week, the Supreme Court is hearing oral arguments on a case surrounding School Choice. School Choice is often a forgotten issue in favor of flashier topics, but it is so crucial to millions of American families. Being able to choose where your children go to school should not be determined solely by your living situation. Democrats funded by the Teacher's Unions want to make sure that they, not parents, are in control. School choice injects much-needed competition into the American Public School System.
Fox News reports on the case before the Supreme Court:
The case, Espinoza v. Montana Department of Revenue, centers around a tax-credit scholarship program passed in May 2015 that gave Montanans up to a $150 credit for donating to private scholarship organizations, helping students pay for their choice of private schools. The state's revenue department made a rule banning those tax-credit scholarships from going to religious schools before the state's supreme court later struck down the entire law.

"I feel that we're being excluded simply because we are people of religious background, or because our children want to go to a religious school," Kendra Espinoza, a mother who sends her children to a religious school and is the lead plaintiff in the case, said after the arguments. "We're here to stand up for our rights as people of faith to have the same opportunities that a secular schoolchild would have."

Montana's program was similar to many across the U.S., and other states have proposed tax-credit scholarship programs but not passed them due to confusion about their legality. In this case, the Montana Department of Revenue said providing tax credits for donations that later help pay tuition at private schools amounts to indirect funding of religious education by the state, in violation of the "no-aid clause" – also known as a Blaine Amendment.
These "Blaine Amendments" are rooted deep in anti-Catholic bigotry. In the United States, we have freedom of religion. That should be celebrated, not condemned by those in public office.