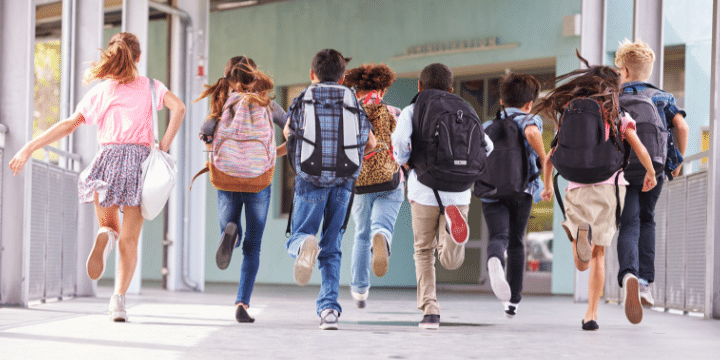 Schools are an important factor in the upbringing of a child. Good teachers and education can set the tone of a kid's entire life. That's why it is important for parents to have as much freedom as possible when deciding where their kids go to school. It shouldn't just be based on where kids live, nor should governments force parents to send their children to public schools. Recently, a new federal report on school choice was released. The Cato Institute has the rundown:
Decreased Government Assignment to Schools

Add together all the homeschooling, private schooling, charters, and choice among district public schools, and the percentage of families attending an assigned public school has dropped from 74 percent in 1999 to 69 percent in 2016. Still way too high for a free country, but moving in the right direction.

Private Schools are Safer and Kinder Than Public

We've seen this studied before, but this report again shows that private schools as a whole are safer and have better climates than public schools. As the charts below indicate, private schools are the sites of less gang activity, hate-related graffiti, hate-related utterances, and bullying than public schools.

Private Schools are Far More Satisfying on Many Measures

Whether it's teachers, academic standards, discipline, staff interactions, or the school overall, parents using private schools are much more likely to be "very satisfied" even than parents who have chosen a public school.
It should be up to the parents, not the state, to decide what is best for their kids, and where to send them to school.