Retired ICE director: House Committee on Oversight and Reform members 'don't know the law'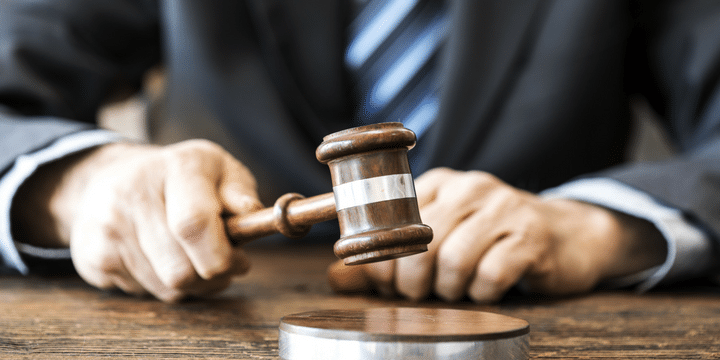 Retired U.S. Immigration and Customs Enforcement Director Tom Homan Friday testified before the House Committee on Oversight and Reform regarding border security and migrant detention and later shared his thoughts on the event with Fox & Friends' Jedediah Bila—even going so far as to say our own lawmakers aren't up to speed on our own immigration laws.
"It was quite pathetic. I'm sitting there in a room of lawmakers that don't know the law. You have [Rep. Alexandria Ocasio-Cortez (D-N.Y.)]—she obviously didn't know. I had to take her to school: Entering the country illegally is a crime, which she didn't obviously understand," he said. "These are laws enacted by Congress. So, if you don't know the law—I mean, I'm sitting in a room full of lawmakers."
Homan was referring, specifically, to Rep. Ocasio-Cortez questioning him about the so-called "zero-tolerance" policy rolled out last year by then-Attorney General Jeff Sessions. The policy directs Homeland Security to work with state attorneys general to ratchet up prosecution of those who allegedly cross the southwest border illegally.
A byproduct of this policy is that children are often separated from their parents—or separated from those who claim to have a familial connection to the children in their care—as is the case with any parent in the U.S. when arrested and awaiting prosecution for a criminal offense. This nuance Homan endeavored to explain to Rep. Ocasio-Cortez, who appears to roll her eyes in exasperation.
Homan, nevertheless, stands his ground and defends Homeland Security authorities for doing their job and following the rule of law. "ICE is enforcing the laws that Congress enacted," he says. "ICE gave these people an opportunity to turn themselves in after they lost their case and they refused to do it. So, ICE has to go seek them out because, if they don't, then there's no integrity in the entire system. Just fire all the judges, get rid of all the border patrol because nothing means anything anymore."
The Washington Examiner reports that, of the apprehended migrants claiming kinship but suspected of having no actual family ties, 30 percent were indeed unrelated. Officials at the southern border conducted both DNA testing and field investigation to rule and the possibility that the children's purported relative was a step relation or an adoptive parent.
Click here to see the full interview.