Reopening Our Schools is Best for America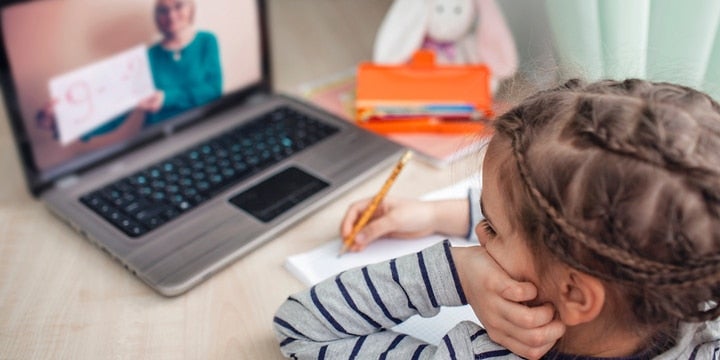 The coronavirus has kept Americans at home long enough. The constant quarantine and paranoia is incredibly damaging to society, especially the most vulnerable: children. Kids need to be back in school with their peers, socializing and learning. Too many have already fallen behind in their studies, or developed various disorders from the extended time in isolation. This is something that the Trump Administration recognizes, especially the Secretary of Education, Betsy DeVos.
Fox News reports:
Education Secretary Betsy DeVos said Sunday that she intends to have American schools open for in-person classes this fall, and insisted that this can be done safely despite concerns over the coronavirus pandemic.

"Parents are expecting that this fall their kids are going to have a full-time experience with their learning, and we need to follow through on that promise," DeVos told "Fox News Sunday," stressing that "kids cannot afford to not continue learning."

DeVos said it is "not a matter of if" this happens, but "a matter of how."

The secretary hold host Chris Wallace that "the CDC never recommended that schools close in the first place," but she did note that there can be exceptions in areas that are coronavirus hot spots.

"Where there are hot spots in the future, in the fall, of course that has to be dealt with differently," she said.

DeVos said that students have suffered from not being in a classroom environment this past spring, and that schools should have the ability to help them catch up in the fall.

"They've fallen behind this spring, we need to ensure they're back in a classroom situation wherever possible and whenever possible, and fully functioning, fully learning," she said.

DeVos also said that by not being in school, there are children with mental, emotional and social issues who are suffering from being stuck at home.
We can safely send our students to school. It may wind up being more unhealthy for them to stay isolated. When school reopens this fall, kids should be in the classroom.