Qatar Must Honor Our Open Skies Agreements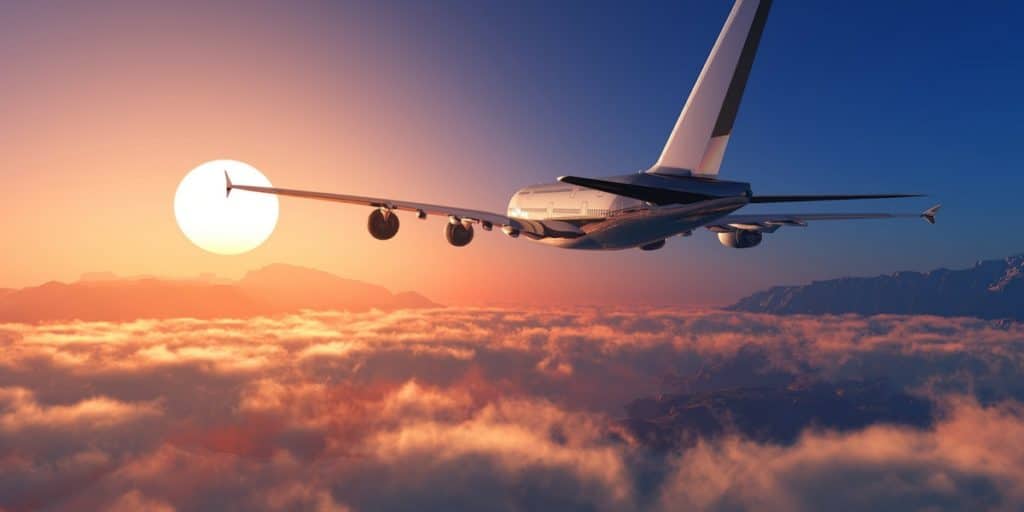 Conservatives, including Jenny Beth Martin, sent President Trump an open letter this week urging him to stand up to Emir of Qatar for violating our Open Skies agreement.
"For years, Qatar and the United Arab Emirates violated their commitments under the Open Skies agreements by subsidizing their airlines. These subsidies allowed their airlines to compete unfairly against our airline industry, putting American companies and jobs at risk," they wrote.

They said although the Trump administration — unlike the Obama administration — has taken steps to address the violations, it has become clear in recent months that Qatar Airways is violating the commitments it made under the agreements by using its stake in Air Italy as a proxy.

The Open Skies agreement with the EU allows any U.S. airline to fly anywhere in Europe and any European airline to fly anywhere in the U.S. However, U.S. airlines are concerned that Qatar Airways is using a proxy airline — Air Italy, which Qatar owns a 49 percent stake in — to expand into the U.S. Qatar denies using Air Italy as a proxy.

They also said that Qatar continues to heavily subsidize its airline and shield its financial reporting from transparency it committed to.

"Once again, members of Congress on both sides have called for strong action to ensure Qatar's compliance with these trade agreements," they wrote.

"We cannot allow these nations to use loopholes to flout competition and endanger American industries. Secretary Pompeo has rightly recognized the seriousness of this issue and has made clear that it is being looked at closely," they wrote.
American companies and workers in the airline industry are at risk because of countries like Qatar and United Arab Emirates that violate their commitments to the Open Skies treaty. President Trump must stand up to Emir and urge Qatar to follow its Open Skies agreement.