President Trump: 'I would consider not signing' next relief bill if there's no payroll tax cut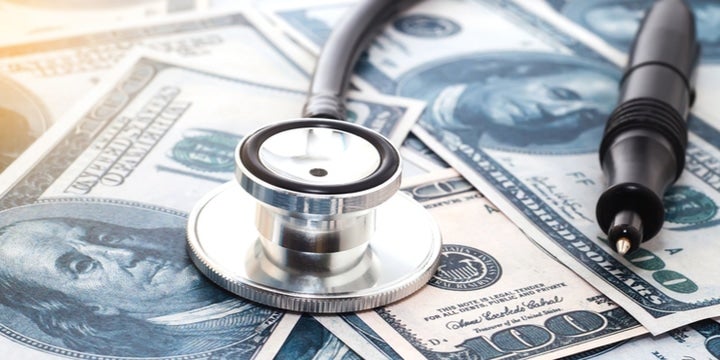 President Donald J. Trump during an interview with Chris Wallace on Sunday says that, if the second coronavirus relief package doesn't include a payroll tax cut, that he will consider letting it languish on his desk and let it go without his signature.
As The Hill reports:
"I'll have to see, but yeah, I would consider not signing it if we don't have a payroll tax cut," Trump told Fox News's Chris Wallace in an interview that aired Sunday. 

The president insisted that "a lot of Republicans" are in favor of a payroll tax holiday, though some Republicans have been cool to the proposal since Trump floated it earlier this year. Democrats have opposed the idea of a payroll tax cut. 

Trump has previously said he wants to see a payroll tax cut in the next coronavirus relief bill, and the White House suggested last week that the measure was non-negotiable.
A payroll tax cut would help employers keep their workers instead of having to lay them off because of the pandemic. A payroll tax cut would even incentivize some employers to hire additional workers.