Our Rights Don't Go Away During A Crisis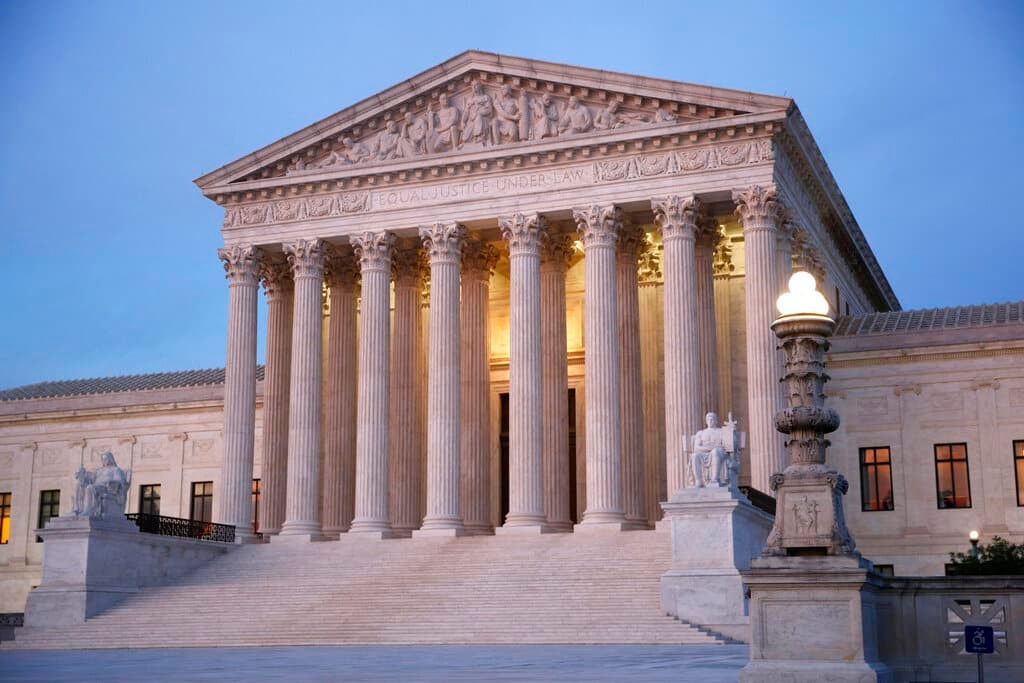 Many of our freedoms have come under fire recently thanks to the crackdown on social gatherings during the Coronavirus pandemic. Circumstances caused a tipping point this past weekend due to it being Easter. Some churches across the country wanted to have drive-in services, where no one would leave their cars and come into contact with anyone else. The churchgoers were well within their First Amendment rights to do so, under the freedom to assemble and the freedom to practice religion. But the city mayor tried to stop them anyway. Circuit Court judge, Justin Walker put a stop to that.
The Washington Examiner reports:
In a case similar to those in Mississippi, Louisville district court judge Justin Walker on Saturday addressed the issue after On Fire Christian Church, an evangelical church in the city, filed a lawsuit on Friday against Louisville mayor Greg Fischer. The church, represented by First Liberty, alleged that an order released by the mayor prohibiting all services, including drive-in church, was unconstitutional and violated the Kentucky Religious Freedom Act, the state's version of RFRA.

On Fire said in its filing that it had just as much of a right to remain open as do drive-in restaurants or liquor stores. Furthermore, it argued, the city did not have a "narrowly tailored" compelling interest to shut down drive-in services.

Walker concurred, and granted a temporary restraining order on the ban, so that the church would be able to celebrate services on Easter. In a wide-ranging explanation of the temporary restraining order, Walker connected the lawsuit to a larger battle over religious liberty questions, which have resulted in several Supreme Court cases.

"In recent years, an expanding government has made the Free Exercise Clause more important than ever," Walker wrote. "It was not long ago, for example, that the government told the Supreme Court it can prohibit a church from choosing its own minister; force religious business owners to buy pharmaceuticals they consider abortion inducing; and conscript nuns to provide birth control."

In one of the cases Walker referenced, Burwell v. Hobby Lobby Stores, Inc., ADF represented the home goods store from an Obama-era mandate that would require it to buy abortifacient contraceptives. The group has defended a number of religious institutions in high-profile religious freedom cases, including Colorado cake maker Jack Phillips. For its part, First Liberty has also defended religious groups in a series of notable cases, most recently a case where the Supreme Court decided that a giant stone cross maintained by the state of Maryland could remain on a public highway.
Judge Walker served a perfect reminder to officials everywhere that our freedoms don't just stop existing due to a crisis. In fact, they are more important than ever.