Illegal Immigrant Population Surges to 14.3M, Costing Taxpayers $130B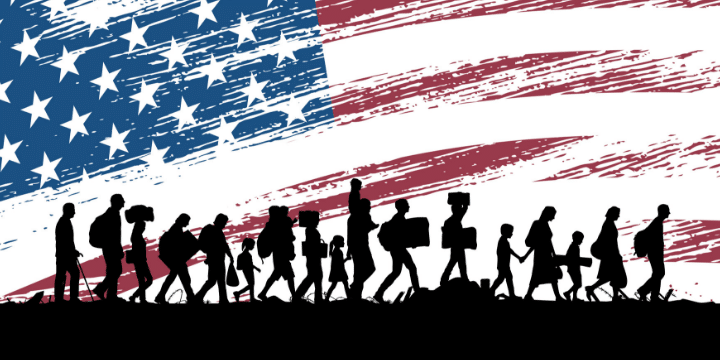 The Senate voted to end President Trump's emergency declaration to shift funds from military spending to help with the construction of a wall at the southern border. While our lawmakers are doing everything in their power to prevent the construction of a much-needed border wall, the number of illegal immigrants coming into the country, and the amount of taxpayer money keeps going up. The taxpayers suffer due to the indifference of lawmakers on immigration.
The Washington Examiner has the details:
Fueled by lax laws, promises of sanctuary, and a growing threat to shut down the U.S.-Mexico border, the illegal immigrant population in the United States has surged nearly 2 million to 14.3 million, according to a new calculation from a key immigration policy group.

Citing several reasons for the growth over the past two years, the Federation for American Immigration Reform said the total could jump to 21 million in just six years without reforms to stop illegal immigration and improve legal entry.

"These new numbers suggest that we have entered a new phase of the ongoing phenomenon of illegal immigration," said Dan Stein, president of FAIR.

…

The group, which annually tabulates the fiscal price for illegal immigration, put a price of $130 billion on the crisis this year. Costs for federal, state, and local governments range from security to free healthcare, and education of undocumented immigrants.

And if its 2025 calculation of 21 million illegals were to come true, FAIR predicted a cost of $200 billion.
Our immigration crisis is getting out of control! Hard-working, taxpaying Americans see the crisis; why can't our lawmakers?