Elizabeth Warren Chooses Not To Tell The Truth About School Choice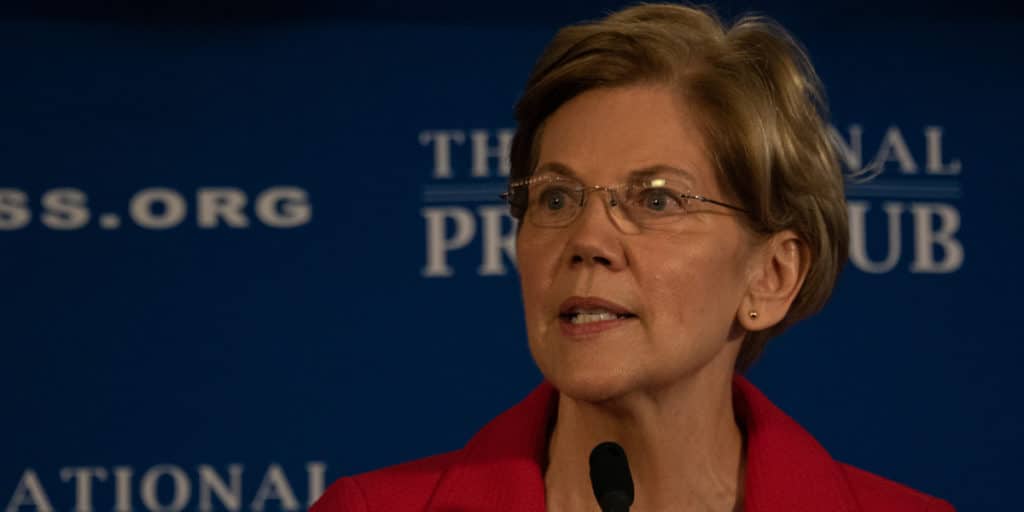 Elizabeth Warren was caught lying (again). First she famously lied about having Native American heritage, and now she is lying about where she sent her children to school.
Warren, a vocal advocate against school choice, was caught on tape telling a pro-school-choice activist that she sent her children to public school. But, as Fox News points out, that was a lie:
On Thursday, Sen. Elizabeth Warren, D-Mass., told a school choice activist in Atlanta that she had sent both of her children to public school. On Friday, her campaign told a different story.

In a video that was originally uploaded on social media, Sarah Carpenter of the Powerful Parent Network challenged Warren's opposition to charter schools, at one point saying: "We are going to have the same choice that you had for your kids because I read that your children went to private schools."

"My children went to public schools," Warren told Carpenter.

However, a yearbook obtained by The Washington Free Beacon showed Warren's son Alex attended Kirby Hall School during the 1986-1987 school year. The online publication reported that the school currently charges nearly $15,000 per year for tuition, up from $4,700 in 1995, the earliest year for which records are available.
After the fact, her campaign corrected her lie, explaining that her son had gone to private school, but that her daughter went to public school. And like clockwork, when Warren held a rally in Atlanta, pro-school-choice protesters disrupted Warren's speech by yelling "our children, our choice!"