Deregulation Heals the Economy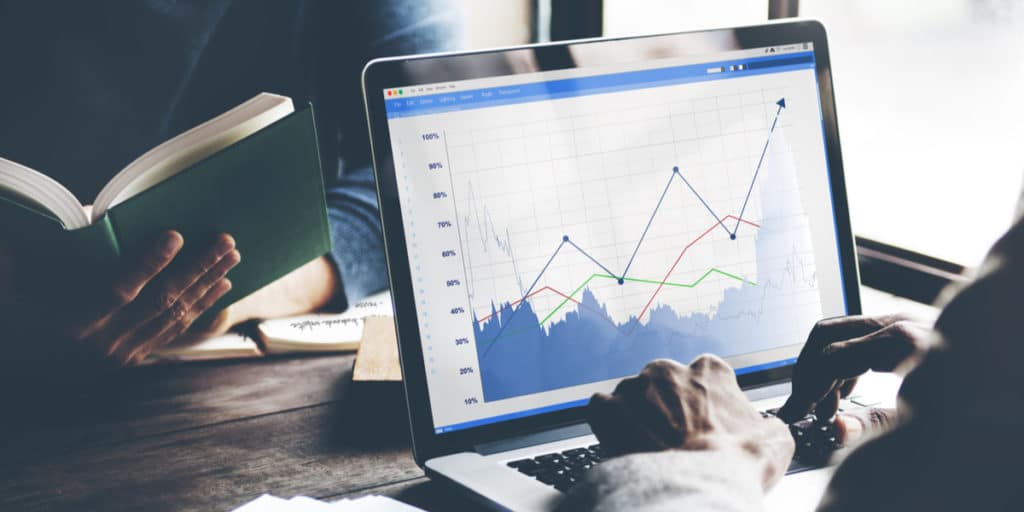 2020 Democrats are continuing to bribe the American tax-payer with "free" tax-payer funded programs. The only catch? They will 100% have to raise taxes on ALL Americans to fund these asinine programs.
President Trump, on the other hand, is not only lowering taxes but cutting needless regulations. In fact, according to the Washington Times, President Trump credited his "common sense" regulatory agenda for boosting the economy.
Speaking at a White House roundtable on cutting red tape, Mr. Trump cited new numbers showing his administration has cut regulatory costs by $50 billion and has rolled back 7.5 regulations for every new rule created.

"Our regulatory reform efforts are delivering prosperity to forgotten men women and children of America," Mr. Trump said. "We are seeing a middle-class boom led by blue-collar jobs."

His comments came on the same day the government reported another strong jobs report, with employers adding 266,000 jobs in November.

The president cited several examples of his broad attack on regulations, including newer light bulbs that he said cost too much.
From big regulatory cuts to cutting light bulb costs, President Trump is focused on putting your tax-payer funds to use the best he can. You work hard for your money, so if you have to pay taxes, your money should work hard for you. President Trump is ensuring this is the case, and the economy shows this!