Democrat's Impeachment Dreams are Based on Hearsay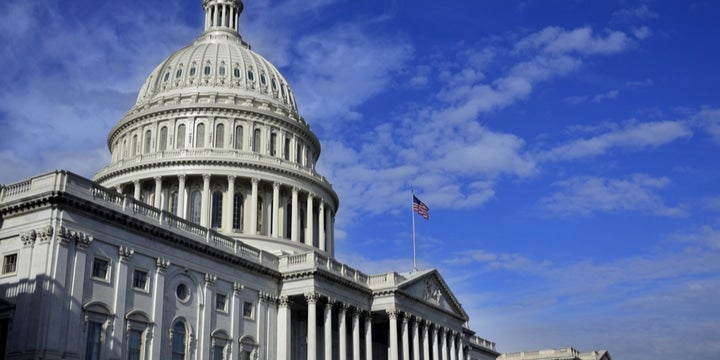 Yesterday, the Democrats held the first public rendition of their kangaroo court to impeach the President. The biggest problem with the hearing yesterday is the intense amount of "he said/she said" by the two star witnesses. This kind of hearsay gossip has no place in legitimate investigations.
Fox News lays it out:
Jesse Watters panned the first day of public House impeachment hearings, saying much of the testimony was "hearsay" from two U.S. officials without first-hand knowledge of the July 25 phone call between President Trump and Ukraine's leader.

The diplomats, Deputy Assistant Secretary of State for Eurasian Affairs George Kent and Acting U.S. Ambassador to Ukraine William Taylor, also notably did not meet with Trump, Watters said Wednesday on "The Five."

"I think the Democrats did the best they could do today but it wasn't enough," he said. "It was not a persuasive hearing. It was dense griping by no-name diplomats. I respect their service — they care a lot for the country, they want to fight off Russian aggression — but to me, it looked like they were complaining about a turf war."

Watters claimed the "turf war" was centered around frustration that Trump had allowed his private attorney, former New York City Mayor Rudy Giuliani, to be involved in Ukraine policy as opposed to utilizing bureaucrats from the State Department and elsewhere within the federal government.

"This was a hearsay hearing," he continued. "These guys have never met Donald Trump, they weren't on the call and they have nothing to do with the aid package. This has none of the intensity of the Kavanaugh hearing, not even the intensity of the Mueller hearing."
Jesse Waters hits the nail on the head. You'd think the Democrats want to make their sham proceedings look even a little bit credible. They certainly aren't doing themselves any favors with these pointless hearings.