CNN: Climate-Change Proposals 'Could Permanently Slash Value of Companies' by $2.3 Trillion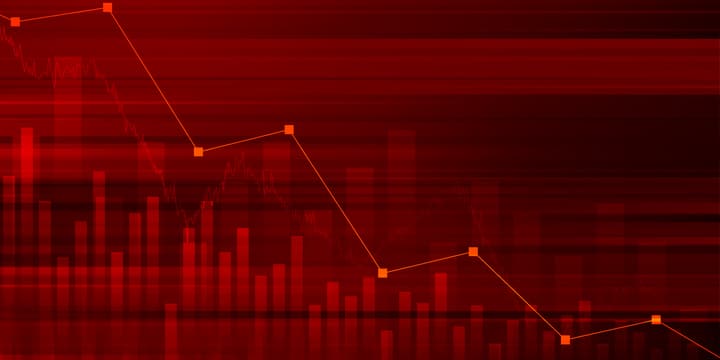 A CNN headline out today heralds the results of new report that estimates businesses worldwide could see their valuations drop by as much as $2.9 million combined in liberal lawmakers in the House and Senate have their way with climate-change proposals floating around the chambers.
"The report from Principles for Responsible Investment looks at how valuations would be affected if climate policies changed by 2025. However, policies could change at any time, the authors warn.

The energy sector is expected to be hit the hardest by the shift, followed by autos and utilities.

The changing policy landscape will be driven by bans on internal combustion engines that are expected by 2035, as well as carbon pricing and the phasing out of coal."
Doomsday evangelists and climate-change alarmists would cripple industries that put food on the table for millions of families worldwide on the off-chance the world will end within the next decade or two—this rather than encourage and strengthen the nuclear family and the brilliant innovative scientists that might be born out of a 21st-century baby boom. The climate hysteria needs to stop—sooner rather than later.