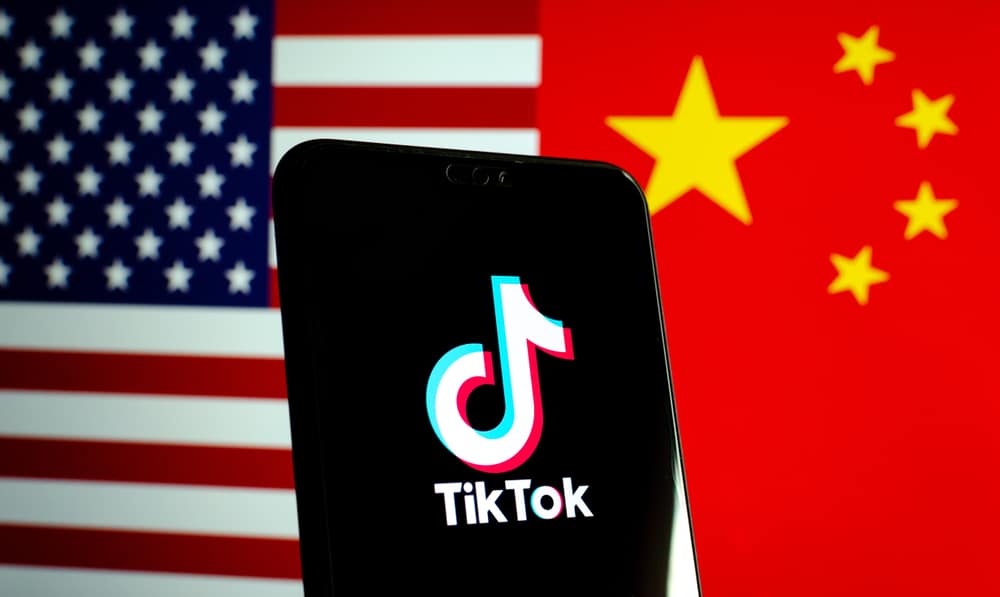 We have endured a global pandemic thanks to the lax efforts from China to contain a virus that originated in their country. Now, the Trump administration is considering banning certain Chinese apps because of data privacy and national security concerns, according to Fox News. One such company is TikTok, a popular video creation and sharing app. TikTok was recently caught by journalists "copying and pasting text from their clipboard." But the problems don't end there.
Fox News reports:
Secretary of State Mike Pompeo expanded on his considerations to ban the mobile app TikTok, saying it was only one of a number of Chinese companies that need to be held accountable for threatening Americans' data.

"We have been engaged in a constant evaluation, about ensuring that we protect the privacy of American citizens and their information…This doesn't relate to any one particular business or company, but rather to American national security," Pompeo said during a press conference.

But experts on China are reading the tea leaves that a ban on TikTok is imminent as the United States puts pressure on Chinese companies.

"I think that sometime this week we will hear an announcement from the Trump administration banning TikTok and possibly other Chinese apps," Gordon Chang, author of "The Coming Collapse of China," told Fox News.

President Donald Trump indicated as much in an interview yesterday with Gray Television: "Yes, it's something we're looking at," he said when asked about Pompeo's remarks. Trump also said the ban would be "one of many" options to punish China for its coronavirus response.
The Trump administration is 100% right to warn about the risks of TikTok, and all options – including banning TikTok – should be on the table to protect Americans' data.