California teacher Rebecca Friedrichs: No child 'should have to suffer' in 'underperforming school'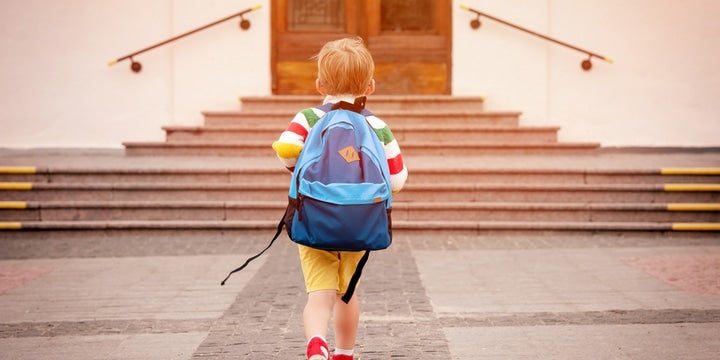 Rebecca Friedrichs, a longtime public-school teacher who—in a landmark Supreme Court case—went to bat for educators forced to pay union dues, is promoting school choice and arguing students and teachers should have the liberty to an education free of government coercion.
From Fox News Opinion:
"No child — not one single child —- should have to suffer in a dangerous or underperforming school and neither should their teachers.

No great teacher should ever be faced with the trauma of abandoning our profession or the students we love.

Leaders on all sides have stated for decades that 'Education is the civil rights issue of our day,' but most didn't have the backbone to address the root cause of our problems — corrupt unions that put themselves above the needs of students."
Teachers-union leaders for too long have put their interests over the needs of students, families and—in many cases—over the needs and desires of their own members. The heavy hand of these organizations and the government is apparent in the public-school system and it's time for students, parents, and educators to stand up and say, "Enough is enough." Students deserve better than one-size-fits-all education.