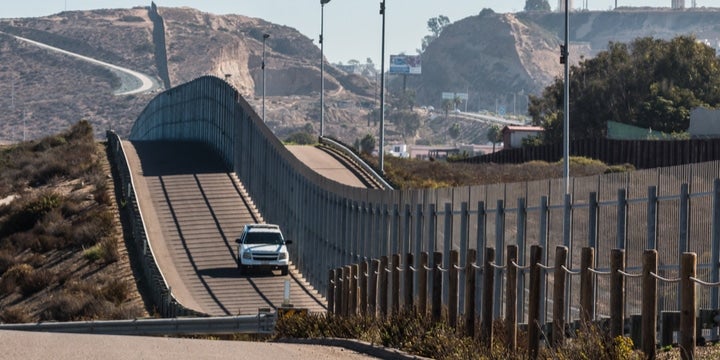 Tragedy struck Monday morning, when nine American women and children were gunned down by drug cartels in Mexico. The women and children were said to have left their border community at the same time in three separate cars, when they were, reportedly, ambushed by the cartel members. Some were traveling back to the US, while others were traveling to a neighboring town for a wedding. Relatives say they believe it was a case of mistaken identity, and that they were not the true targets. However, the family allegedly has a history of run-ins with the cartel, and had "run afoul of the drug traffickers over the years." According to Mexican officials, the motive for the attack remains unknown.
President Trump was quick to respond to the tragic incident, saying,
"A wonderful family and friends from Utah got caught between two vicious drug cartels, who were shooting at each other, with the result being many great American people killed, including young children, and some missing. If Mexico needs or requests help in cleaning out these monsters, the United States stands ready, willing & able to get involved and do the job quickly and effectively. The great new President of Mexico has made this a big issue, but the cartels have become so large and powerful that you sometimes need an army to defeat an army!

This is the time for Mexico, with the help of the United States, to wage WAR on the drug cartels and wipe them off the face of the earth. We merely await a call from your great new president!"
Although this tragic incident happened on the Mexican side of the southern border, it serves as an awful reminder of why we MUST secure our borders. We cannot allow this type of behavior to make its way to the American side of the border and take hold in the United States. Lawlessness invites lawlessness, and this would put countless American lives at risk. Our thoughts go out to the victims of this horrible tragedy, the nine American citizens that lost their lives far too soon.