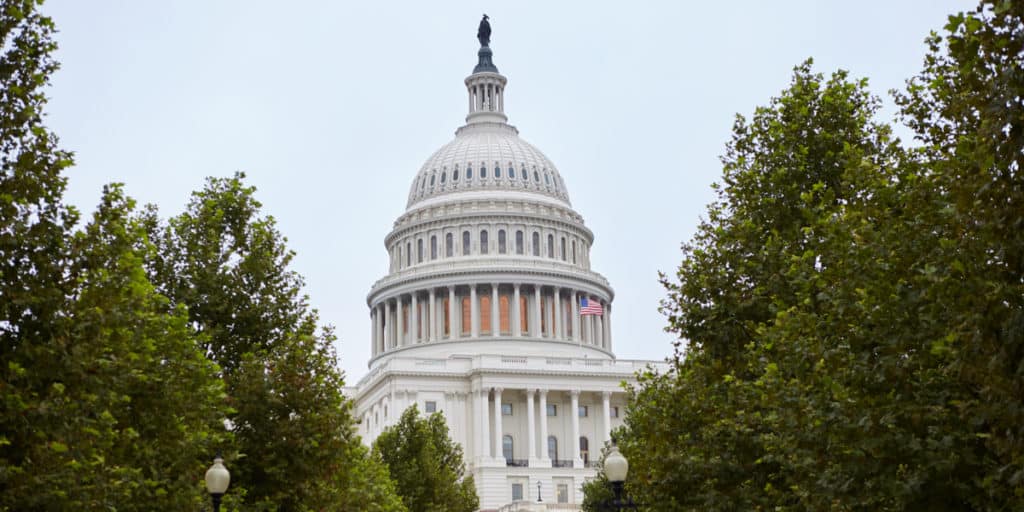 The U.S. Air Force needs a new general to lead them, and President Trump has just the man for the job.
The White House has announced that they intend to nominate Gen. Charles "CQ" Brown to lead the way – becoming the 1st African American Military Service Chief.
Military.com has the story:
The White House has nominated Gen. Charles "CQ" Brown to be the next top general to lead the U.S. Air Force. The nomination, announced by the Defense Department Monday afternoon, would make him the first African American officer to serve as the top uniformed officer for any of the military branches.

The Wall Street Journal first reported Monday that Brown, currently the head of Pacific Air Forces, would be tapped for 22nd Air Force chief of staff, following Gen. David Goldfein, who is set to retire this summer after four years in the position. Brown would also be the first black officer to sit on the Joint Chiefs of Staff since then-Army Gen. Colin Powell served as chairman between 1989 and 1993.

"The [Air Force] will be well served by the formidable talents of CQ Brown," Air Force Secretary Barbara Barrett said in a tweet following the announcement. "He has unmatched strategic vision and operational expertise. His leadership will be instrumental as the service continues to focus on the capabilities and talent we need to implement the [National Defense Strategy]."
Gen. Charles "CQ" Brown is set to succeed Gen. David Goldfein, whose tenure ends on June 30th.