The Democratic Debate Was Boring, Until This Happened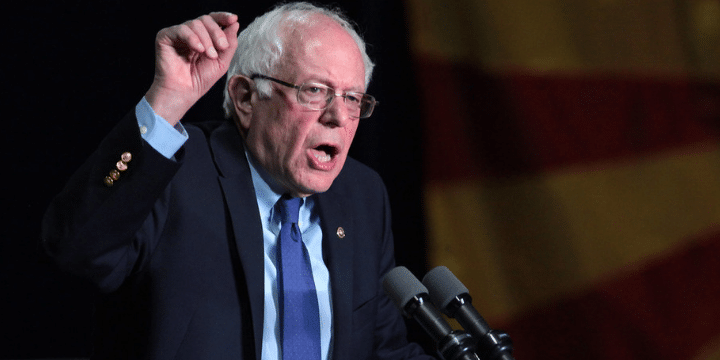 The January edition of the Democratic debate brought the least diverse field of candidates to the stage, as Andrew Yang missed the qualifying marks set by the DNC. What ensued was probably the most anticlimactic event experienced on national television since The Mystery of Al Capone's Vaults. IN fact, the most exciting and interesting thing to take place surrounding the debate happened right after it ended. Senator Elizabeth Warren accosted Senator Bernie Sanders on a hot mic.
USA Today has the exchange in full:
In audio released by CNN Wednesday night, you can hear Warren saying, "I think you called me a liar on national TV."

"What?" Sanders asks.

Warren repeats, "I think you called me a liar on national TV."

"You know, let's not do it right now. If you want to have that discussion, we'll have that discussion," Sanders said, to which Warren responds, "Anytime."

"You called me a liar. You told me — all right, let's not do it now," Sanders says testily.
The moment of contention surrounds an assertion that Sanders claimed that a woman could not become President. Senator Sanders denied he ever said this during the debate, and was promptly ignored by the CNN moderators. Could this be the end of Warren and Bernie's years-long friendship?