US Must Maintain Its Lead in 5G Technology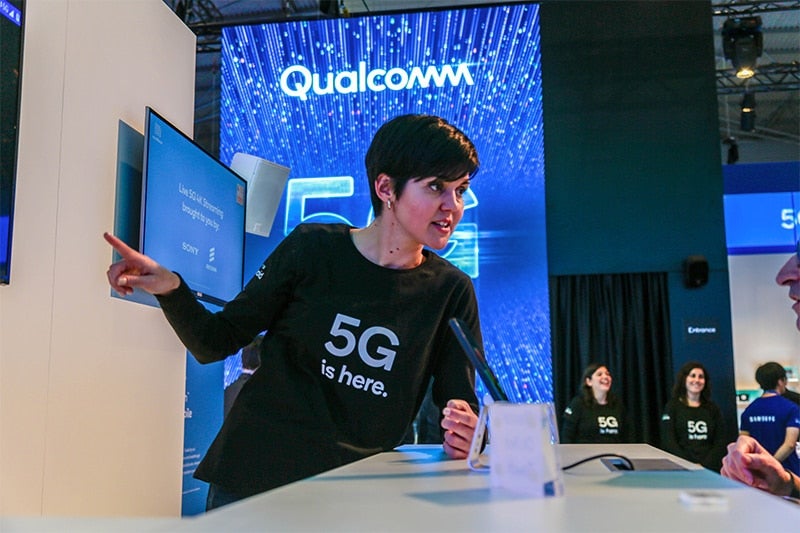 Let's get one thing straight – the United States must maintain its technological advantage over its adversaries by remaining the global leader in 5G technology.
President Trump recognizes this truth. In a series of tweets last Thursday, he spelled out the need for the United States to be the global leader in 5G. The president's "America first" instincts here, as elsewhere, are correct. America must continue to lead the global stage in this vital technology area that intersects with communications, health care, and national defense, among other areas.