Tea Party group wants Schiff investigated for ethics violations in impeachment inquiry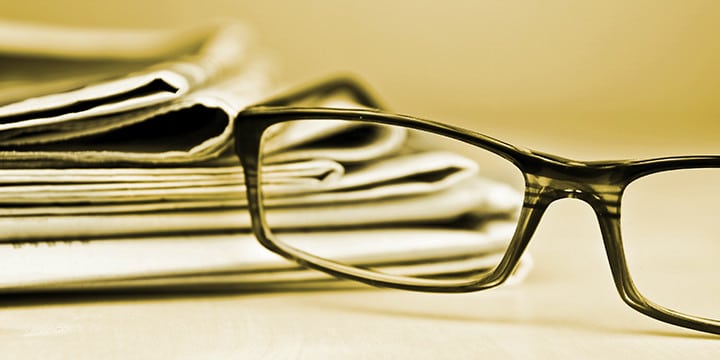 The conservative nonprofit group Tea Party Patriots Action sent a letter Tuesday to the Office of Congressional Ethics demanding that it investigate whether House Intelligence Committee Chairman Adam Schiff, D-Calif., violated House rules in his pursuit of the impeachment inquiry into President Trump.
"Rep. Schiff has repeatedly made false statements to the public and the media in his capacity as Ranking Member and now Chairman of the House Permanent Select Committee on Intelligence," Jenny Beth Martin, the honorary chairman of the Tea Party Patriots, wrote in her letter.